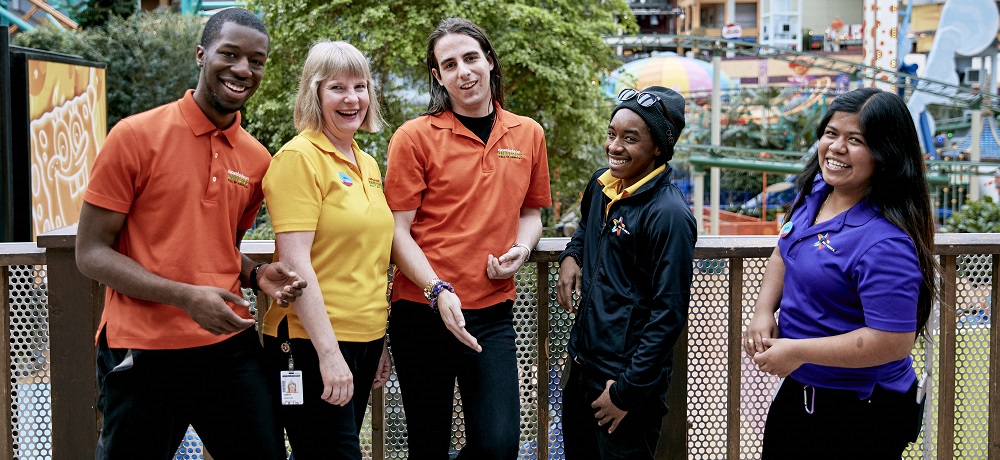 Our goal is to create unforgettable experiences for our guests. We strive to make each visit a special one for more than 40 million guests each year. Our teams work collaboratively, perform tasks with passion, and always greet guests with a smile. We work to make someone happy every day by being friendly, responsible and enthusiastic.
Sound like you? Apply to one of our open positions below!​
Directions:
The entrance to the Offices @ MOA is located on the 3rd floor towards the back of Culinary on North, our new food court. Once you enter through the office entrance, walk straight back to the elevators and take one to the 4th floor, MOA's Human Resources department. Here you will check in for your interview with our HR Associate. If you have issues finding our office entrance, please use one of our Way Finding Kiosks and search Offices @ MOA.
*Mall of America® is an EEO employer: women, minorities, the disabled and veterans are encouraged to apply.
---
Contact Employment Services

Email us at employment@mallofamerica.com
Call us at 952.883.8560