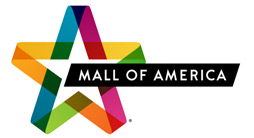 MOA is seeking friendly, responsible and enthusiastic personalities to be part of our outstanding team. We have a diverse selection of part-time and full-time job openings throughout our unique company that either interact directly with our visitors or work behind the scenes to 'Make Someone Happy Today.' Mall of America is devoted to creating a unique and positive experience for everyone.
*Mall of America is an EEO/AA employer: women, minorities, the disabled and veterans are encouraged to apply.
Visit the next MOA Job Fair on Friday, Sept. 26. Details can be downloaded here.
Contact Employment Services:
employment@mallofamerica.com
952-883-8560