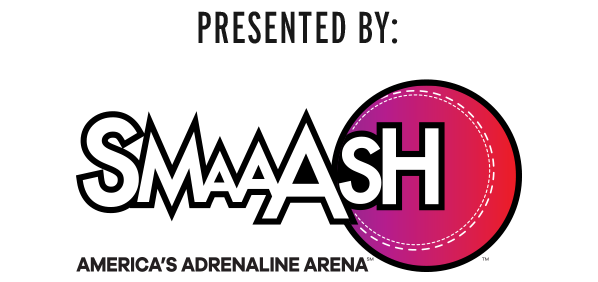 Mall of America® is excited to announce that we will, once again, be hosting Holiday Music Festival presented by Smaaash for talented performers and groups to entertain Mall visitors from Sunday, November 27 – Friday, December 23. Holiday Music Festival is a great way to kick off the Holiday season and to share your great musical talents!
Holiday Music Festival performances will take place in the Rotunda, located on the East side of the Mall. The Rotunda will be the main stage for the festival and will showcase all types of performances. The Rotunda can accommodate groups up to 70 for choirs and bands/orchestras. Unfortunately, we will not be able to accommodate performance groups whose membership exceeds these numbers. Please see below for the Rotunda performance schedule:
Rotunda Performance Schedule:
Monday + Wednesday - Sunday: 10 a.m., 12 p.m., 2 p.m., 4 p.m. 6 p.m. and 8 p.m.
Tuesday: 2 p.m., 4 p.m., 6 p.m., 8 p.m.
We encourage you to be as flexible as possible when submitting your wish dates and to be mindful that some performance times may become unavailable due to other Mall of America events that are scheduled during this busy time of year.
To register for Holiday Music Festival, please complete all of the required fields below:
Holiday Music Festival Submission Form
Gabi Martinson
Events & Marketing Operations Coordinator
Holidaymusicfestival@moa.net