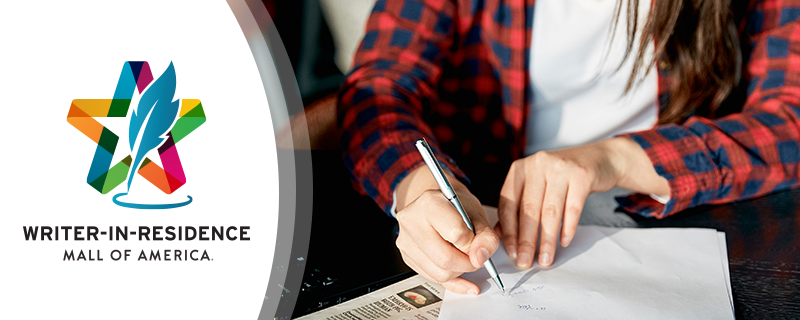 In 2017, Mall of America® celebrates its 25th birthday. As part of this special celebration, we think it's crucial to capture how much we've evolved over the course of the last 25 years. Rather than do it ourselves, we're giving that job to a gifted writer.
The Writer-in-Residence Contest will give a special scribe the chance to spend five days deeply immersed in the Mall atmosphere while writing on-the-fly impressions in their own words. The contest winner will stay in an attached hotel for four nights, receive a $400 gift card to buy food and drinks and collect a generous honorarium for the sweat and tears they'll put into their prose.
The Writer-In-Residence Contest has closed. Thank you for your interest.