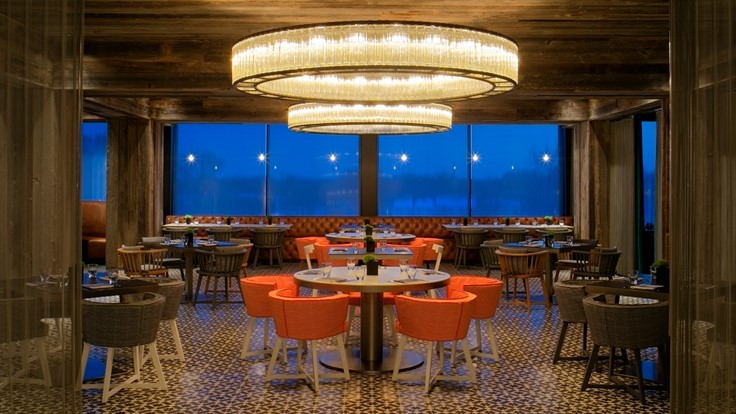 The Art of Brunch
Experience the "Art of Brunch" featuring techniques on how to make hollandaise sauce at home, tips on how to make the perfect poached egg and trends about healthy breakfast options. Enhance your experience by adding a mixologist to demonstrate how to make several classic brunch cocktail options with a Minnesota twist.
Dinner on Tap
Your experience features local foods enhanced by being cooked with local beers. Learn how to pair your favorite foods with beer and take away cooking techniques you can use at home.
Taste of the Seasons
The ultimate way to fully experience FireLake Grill House + Cocktail Bar and the finest Minnesota cuisine is to dine with our "Minnesota Taste of the Seasons" dinner. Experience true farm-to-table food featuring the freshest and most appetizing ingredients of the robust season.
Pricing:
Art of Brunch: $55 per person without mixology; $75 with mixology
Dinner on Tap: $65 per person without beer or wine; $79 per person with beer; $89 per person with wine.
Taste of the Seasons: $70 per person; $90 per person with beverage option.
*Pricing does not include tax or gratuity.
Approximate length: 2 hours
Click here to learn more.