Vos marques favorites au même endroit
Mall of America est l'une des plus populaires destinations de shopping du monde entier. Nous avons plus de 520 magasins allant de Build-A-Bear Workshop à Nordstrom—ce qui signifie qu'il y en a pour tous les goûts. Et avec aucune taxe de vente sur les vêtements et les chaussures, vous êtes parti pour faire de belles économies, aussi. Pour économiser encore plus d'argent, l'achat d'un carnet de coupons du Mall of America pour seulement 9,95 $ vous donne accès à des offres exceptionnelles de vos détaillants favoris. Notre carnet de coupons est disponible à n'importe quelle station de services à la clientèle et présente plus de 250 offres aux magasins du Mall of America, restaurants et attractions—vous offrant plus de 2 000 $ en économies combinées.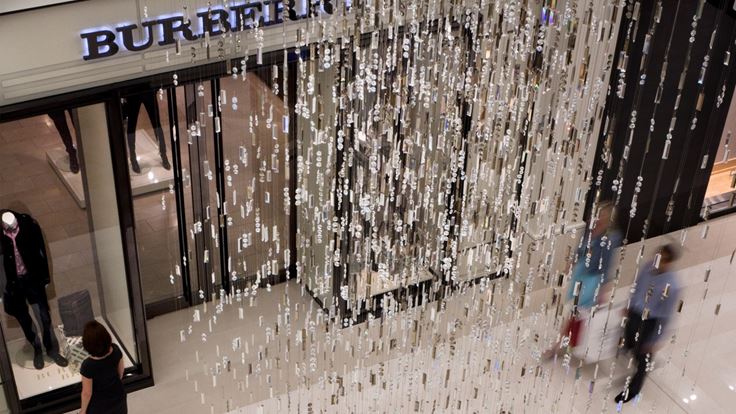 Naviguer dans de nombreux types de magasins
Depuis les chaussures, vêtements et accessoires à la décoration d'intérieur, aux produits de beauté, gadgets et cadeaux, il y a beaucoup à découvrir au Mall of America.