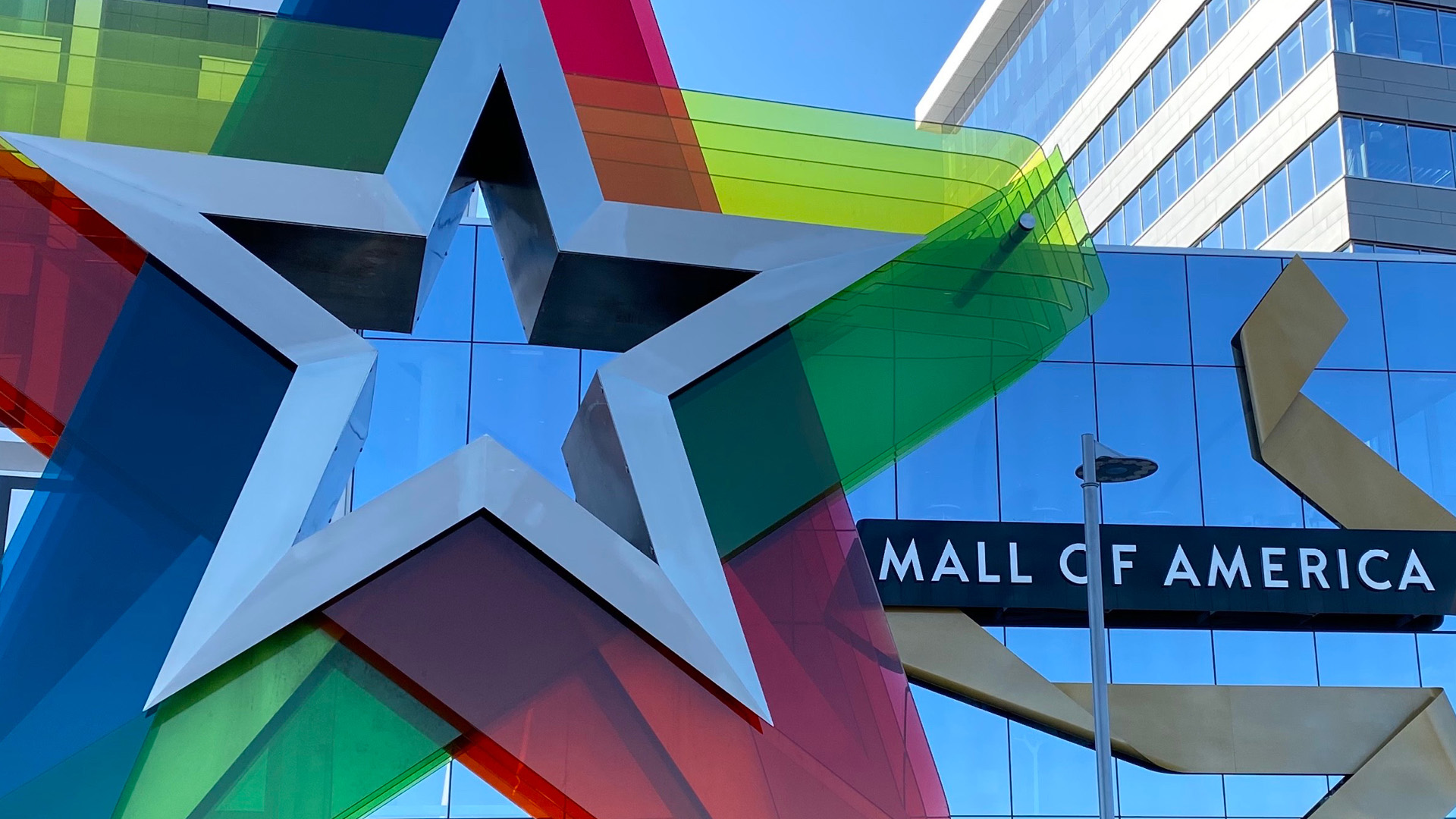 Mall of America® Employment Opportunities
Picture a place where your co-workers are fun, there is always entertainment + every lunch spot imaginable is just steps away. Your dream job is waiting at Mall of America.
We have hundreds of Twin Cities job opportunities to choose from across a variety of areas including retail, food, guest services, security, operations + Nickelodeon Universe® theme park.
Our one-of-a-kind job perks include:
Free Nickelodeon Universe ride passes
Generous tuition reimbursement
Discounted Metro Transit passes
And so much more!
We can't wait to meet you!
Mall of America is an equal opportunity employer. Women, minorities, the disabled + veterans are encouraged to apply.
Open Interviews
Can you see yourself working for Mall of America? Join us at Mall of America's Human Resources office for open interviews at the following dates and times. Simply check in at the front desk for an on-the-spot interview for any of our open positions.
Thurs., Sept. 28 | 1–4:30 p.m.
Mon., Oct. 2 | 9 a.m.–noon
Thurs., Oct. 12 | 1–4:30 p.m.
Come prepared for an enjoyable interview by viewing our recruiters' interview tips and directions to Human Resources.