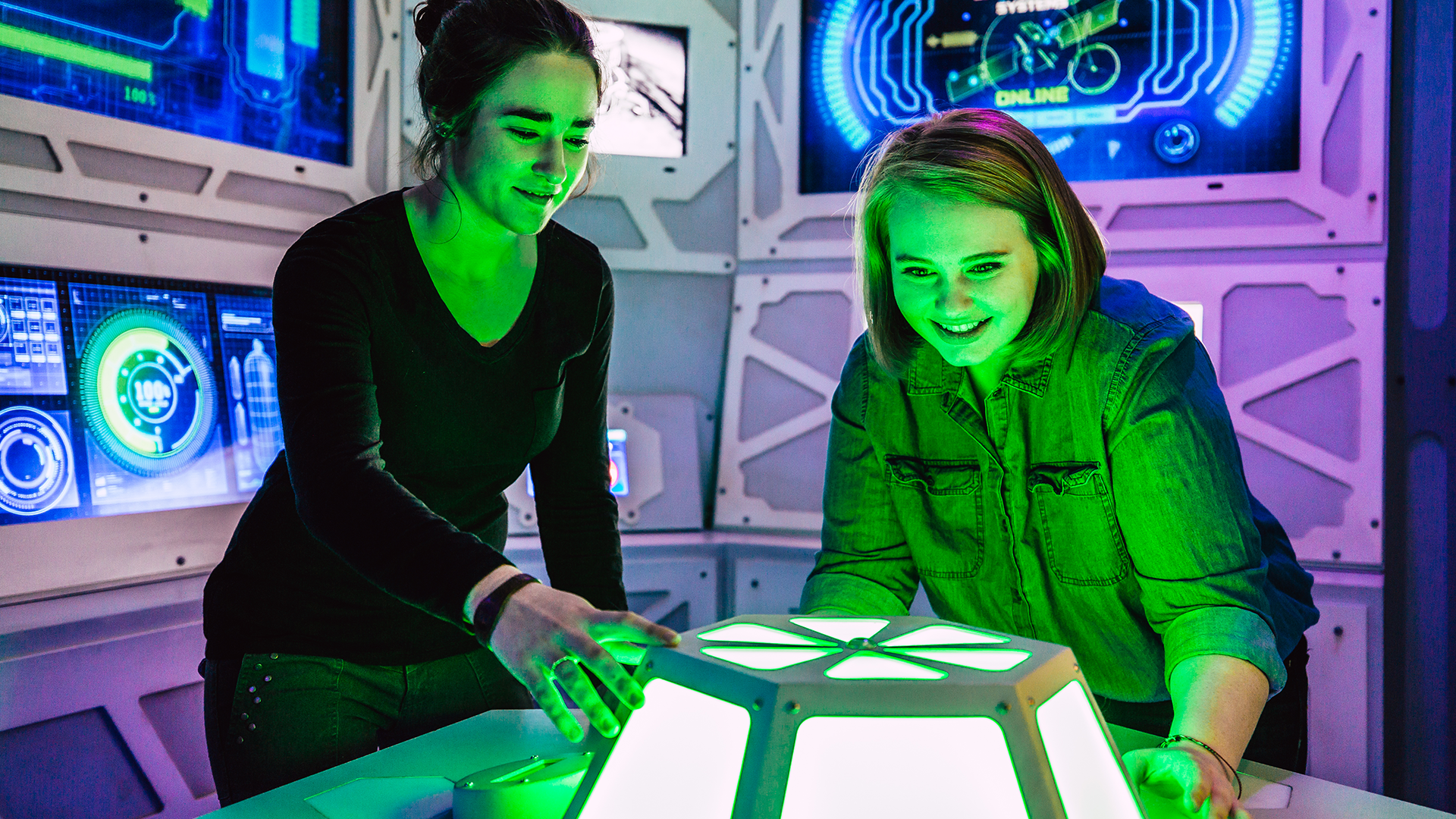 The Escape Game is known for designing and creating stunning, unbelievably immersive experiences, and The Escape Game Minneapolis will open with at least four unique game themes. Games will include Mission: Mars, Prison Break, Gold Rush and The Heist.
Mission: Mars
You've made it to Mars, but that was the easy part. Your spacecraft has experienced some major damage and fatal radiation is headed your way. You have exactly 60 minutes to repair your ship and launch.
Gold Rush
You are on the hunt...for gold! Recently, a greedy gold prospector who loved to gamble has gone missing. You've been tipped off to where he stashed his gold... But so has the mob. Time is ticking, start digging!
Prison Break
You've been wrongfully accused of a crime and sentenced to life in prison. Your cell once belonged to an inmate who disappeared without a trace. Can you follow in his footsteps and find a way out?
The Heist
Can you beat an art thief at his own game? Your mission is to infiltrate the thief's private office and steal back a famous piece of art. Interested in working at The Escape Game? To apply, email your resume to Jason@TheEscapeGameMinneapolis.com. Last game starts at 11:40 p.m. daily.
| | |
| --- | --- |
| Admission | $34.99 per person + tax |
| Mission Mars | $39.99 per person + tax |