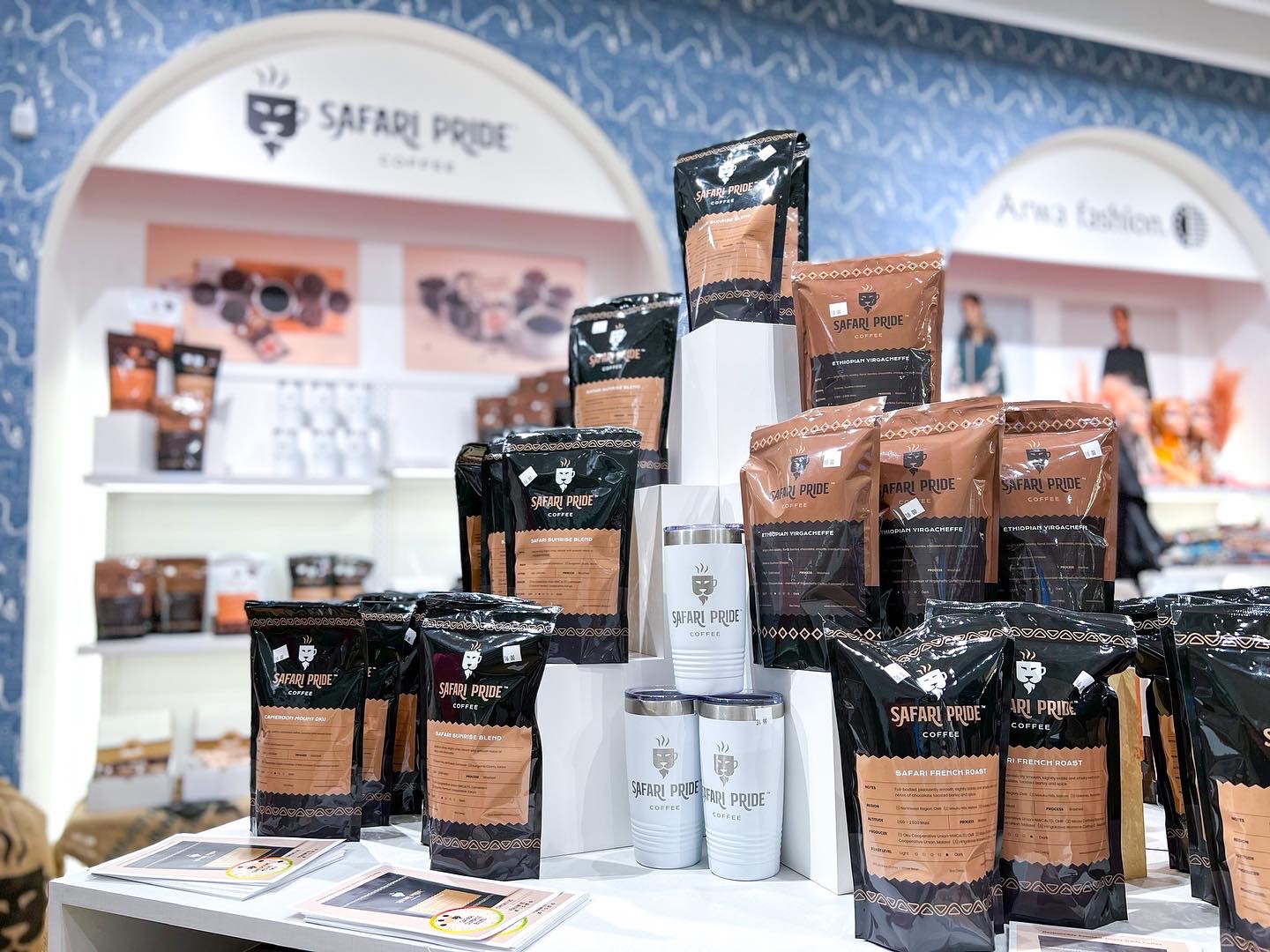 Safari Pride Coffee was created to proudly take consumers on a journey across Africa. The term SAFARI means expedition, journey or voyage. PRIDE represents the joy of selecting only the best coffees from throughout Africa. 
Safari Pride Coffee was founded on the premise of providing a better price for the coffee to those growing the coffee by simplifying the supply chain from the Growers in Africa to the end consumers. Our founder, Samuel Ngwa is an immigrant from the NW region of Cameroon in Western Africa where his family has cultivated coffee for generations. As a child, he helped to hand-pick ripe coffee cherries which were then processed and prepared to be sold to the Bamenda Area Cooperative Union Ltd. The earnings from this work helped pay for the family's needs, including fees for school.
Our mission is to bring delightfully tasting African coffees to the world while connecting the hands that harvest the coffee with the community that consumes it. Our work involves traveling the continent of Africa and collaborating with reputable partners to source single origin coffees with exceptional quality and ethically sustainable farming practices.