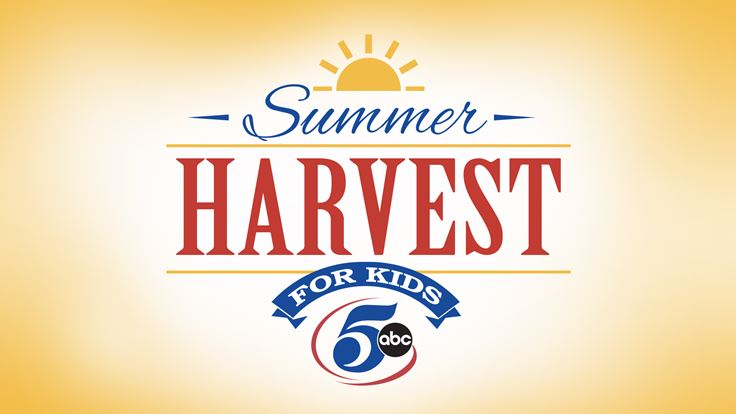 The 5 Eyewitness News Summer Harvest for Kids campaign was created because they believe no Minnesota kid should go hungry over the summer. They have teamed up with MATTER and The Food Group to make this dream a reality.
Join your favorite 5 Eyewitness News anchors who will be here all day to pack healthy food for kids in need. Click here to sign up in advance.
Be sure to catch the "MATTERbox Madness" corporate food packing challenge where 40+ teams will create more than 5,000 MATTER snack packs for children in need. To sign your local company up for the event, click here.
5 Eyewitness News will also be hosting a live phone bank in the Rotunda. Be watching for your chance to double your donation all day long thanks to our generous supporters. So mark your calendars because your online and over the phone donations will add up quickly when $25 doubles to $50, $50 doubles to $100, etc. as you help us feed thousands of kids this summer!
To donate now, click here. Just $25 can feed 50 kids a lunch this summer.