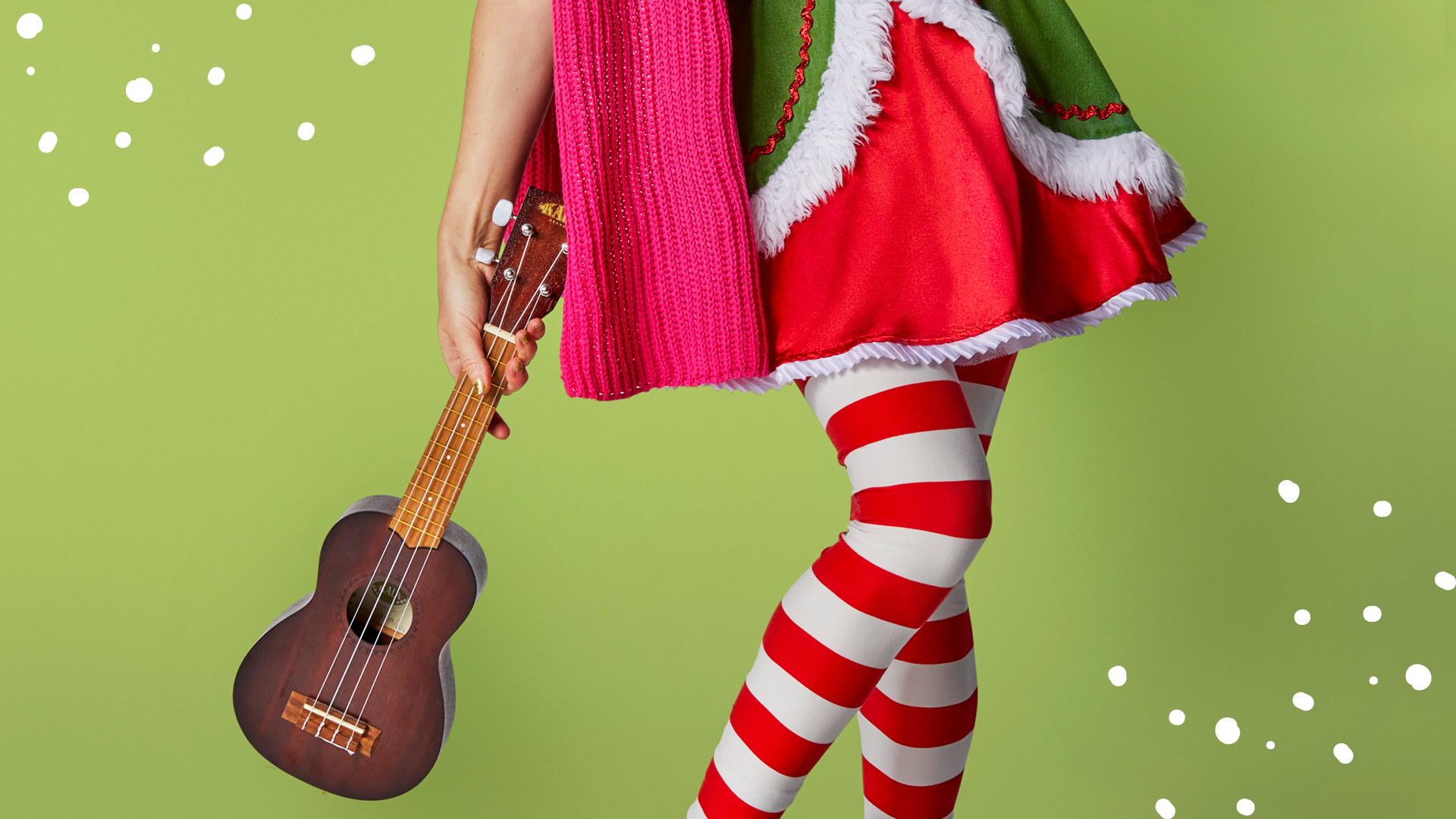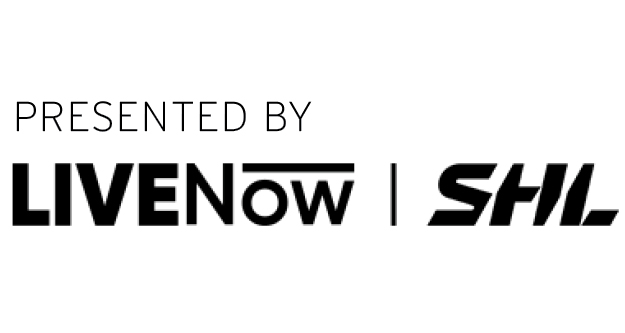 Mall of America® is excited to announce that we are once again hosting Holiday Music Festival—a great way for talented performers + groups to entertain Mall visitors. Performances will take place Monday, November 29 – Thursday, December 23.
Holiday Music Festival performances will take place in the Huntington Bank Rotunda, located on Level 1, East. The Rotunda will be the main stage for the festival and will showcase all types of holiday performances.
About Swedish Hockey League and LIVENow
As the most competitive hockey league in Europe, the Swedish Hockey League is home to the some of the finest the sport has to offer, and future global superstars.  We'll be bringing you games from Djurgården, Rögle, Växjö and more, featuring Minnesota's own Justin Kloos and Jack Connolly, exclusively on LIVENow.  
Click here to find out how you can watch the Swedish Hockey League on LIVENow!
Holiday Music Festival Live Performance Schedule:
| | |
| --- | --- |
| Wednesday, December 8 |   |
| 11 a.m. | Sibley East Show Choir and Jazz Band |
| 1 p.m. | Roosevelt 8th Grade Choir |
| Thursday, December 9 |   |
| 11 a.m. | Stillwater Middle School Jazz Band |
| 1 p.m. | Jordan High School Jazz Band |
| 3 p.m. | New Life Academy Concert Choir |
| Friday, December 10 |   |
|   | NO PERFORMANCES |
| Saturday, December 11 |   |
| 11 a.m. | Twin Cities Homeschoolers for the Arts |
| 1 p.m. | Karen's School of Music |
| 3 p.m. | Primera Iglesia Bautista de Renovacion |
| 5 p.m. | MBM |
| 7 p.m. | The Huerta Girls |
| Sunday, December 12 |   |
| 11 a.m. | Park High School Chamber Choir |
| 1 p.m. | Minnesota Association of Songwriters |
| 3 p.m. | New Dimension Choir - Farmington High School |
| Monday, December 13 |   |
| 11 a.m. | Rosemount Middle School |
| 1 p.m. | Lakes International Language Academy |
| 5 p.m. | Zuhrah Shrine Band |
| 7 p.m. | Accent Brass Quintet |
| Tuesday, December 14 |   |
| 5 p.m. | Shakopee East Middle School Select Choir |
| Wednesday, December 15 |   |
| 11 a.m. | Ovation |
| 1 p.m. | St. Louis Park Middle School Select Choir |
| 3 p.m. | Frederic Hand Bells and Choir |
| Thursday, December 16 |   |
| 11 a.m. | New Life Academy Band |
| 1 p.m. | STMA Middle School East Wind Ensemble |
| 7 p.m. | Minneapolis Police Band |
| Friday, December 17 |   |
| 11 a.m. | Central Singers - Eden Prairie |
| 1 p.m. | Shakopee West Middle School Saber Singers |
| 3 p.m. | Somerset High School Band and Choir |
| 5 p.m. | Two Sons of Music |
| 7 p.m. | St. Louis Park High School Park Singers |
| Saturday, December 18 |   |
| 11 a.m. | Aspire Music Academy |
| 1 p.m. | After Hours Big Band |
| 3 p.m. | 2 Believe |
| 7 p.m. | Scott Perau |
| Sunday, December 19 |   |
| 11 a.m. | Onamnia High School Jazz Ensemble |
| 1 p.m. | Simply Strings Studio, Inc. |
| 5 p.m. | Zach Miller |
| Monday, December 20 |   |
| 11 a.m. | Nicollet Singers |
| 1 p.m. | Park High School Band |
| Tuesday, December 21 |   |
|   | NO PERFORMANCES |
| Wednesday, December 22 |   |
| 11 a.m. | Concert Choir |
| 1 p.m. | STMA Middle School West Wind Ensemble |
| 5 p.m. | STMA Band and Choir |
| 7 p.m. | Zack Carlson |
| Thursday, December 23 |   |
| 5 p.m. | St. Lukes Jubilee |
| 7 p.m. | Eden Prairie String Academy Alumni |