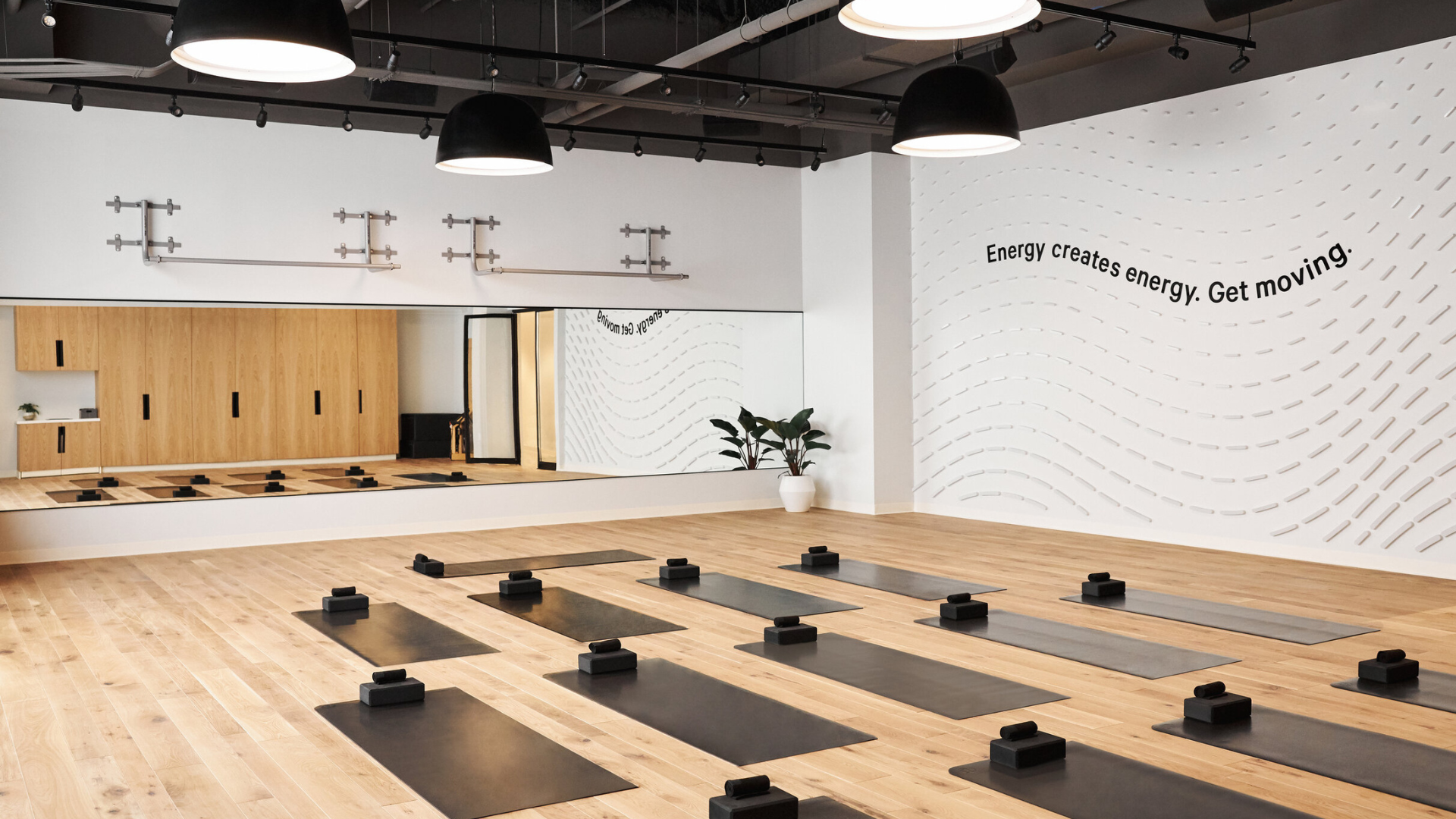 Checkout lululemon for their March classes + events!
Fierce and Financially Independent Female Workshop with Shannon Foreman
Wednesday, March 15 from 6 - 7 p.m.
Join us at lululemon Mall of America for a workshop to help up level your wealth and make an impact. As a fierce financially independent woman, you are grounded in your wealth through your vision, purpose, and goals. You have a plan of action to bring your vision to life. Surround yourself with other women who are upleveling their wealth to make an impact in their lives, their family's lives, and their community.
Click here for more information
Morning of Wellness
Saturday, March 18 from 9 a.m - 1 p.m.
Come celebrate International Women's Day and Women's History Month at lululemon Mall of America for a morning of women's wellness! Participants will hear from nutritionist Emily Niswanger of Anywhere Nutrition, move with a Yoga Sculpt class led by Jaclyn Shikowsky and Romy Kees from WomanWoRX, and be inspired to get in the kitchen with a cooking demonstration led by Jamie Preuss of So Happy You Liked It!
Click here for more information
Sound Bath & Meditation with Jean Nitchals
Monday, March 20 from 6 - 7:15 p.m.
Join us for a relaxing yoga, meditation, and breath work class with Jean Nitchals. We will begin the evening with a sweet meditation and breathwork, allowing your body and mind to relax into your yoga mat. From there, you will feel the power of deep relaxation through a sound bath with Crystal bowls, the depth of sound through a Gong, and other sound instruments representing the ocean, rain, and wind. The experience is designed to bring your mind, body, and spirit into balance.
Click here for more information
Yoga Sculpt with KLASS
Wednesday, March 22 from 6:15 - 7:15 p.m.
Join us for yoga sculpt class with Krista Ehlers of KLASS Mpls on March 22nd at lululemon Mall of America! A lot of the Klass Krew calls this Yoga Sculpt Klass "LIT YOGA" because you're listening to high energy songs while focusing on sculpting your body and breathing through the movements. In Yoga Sculpt, you can expect a short yoga flow to warm up your body, followed by yoga sequences combined with free weights, strengthening exercises, and the occasional cardio burst to keep your heart rate elevated.
Click here for more information
Feel Good Yoga Flow
Wednesday, March 29 from 6 - 7 p.m.
Join us for a 60-minute Feel Good Flow Yoga with instructor Lara Mueller. This class will include a gentle warm-up and sequences for all levels as part of a feel-good yoga flow. The class will culminate with a cool down and end with a calm and restoring savasana. This class is a great way to take care of yourself!