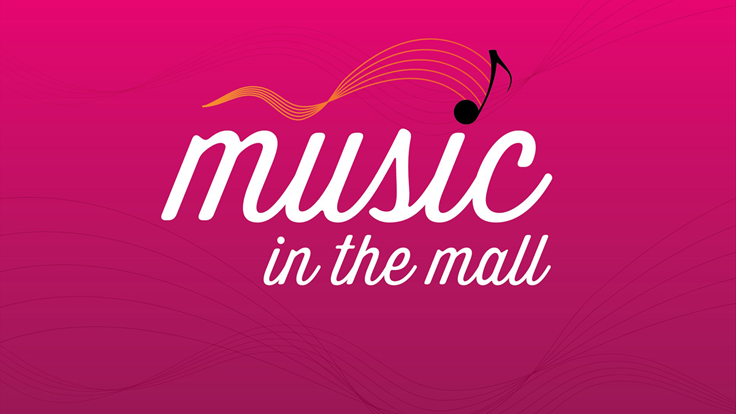 Mall of America® has an exciting opportunity for school + community groups to perform and share their talents with Mall guests through Music in the Mall. 
Performance times are offered at 11 a.m., 1 p.m. or 3 p.m. on available performance dates. Performance locations are subject to availability + performance group size.
Unfortunately, due to space and other limitations, we are not able to accommodate all performance groups. Please read the following information carefully to see if your group qualifies for Music in the Mall.
Group Criteria:
Your group must be affiliated with a school or other community organization.
Mall of America is not able to pay performers.
Instrumental or vocal performance groups only. (If your inquiry is about a dance performance, please contact the Events Department at events@moa.net)
Your performance may not include religious music.
Maximum group size for bands or orchestras: 30
Maximum group size for choirs: 45
If you are interested in participating in this opportunity, please contact us at the email address below, no less than four weeks before your requested performance date. Performances must go through an application and approval process, before final confirmation. We encourage you to be as flexible as possible when submitting your preferred dates and to be mindful that some performance times may become unavailable due to other Mall of America events that are scheduled throughout the year.
Maddy Gagne, Events and Marketing Operations Coordinator 
Maddy.Gagne@moa.net

If you would like to apply for 2022, please check the performance dates here.