Indulge in the iconic staples of American fare
Globally speaking, American cuisine is like the new kid on the block.
What defines quintessential American fare? Well, it helps to pinpoint what it is not. It doesn't possess the antiquity of far eastern recipes nor the refinement of, say, French cuisine. It doesn't value the razor-sharp precision of Japanese dishes nor the palpable complexity of Indian meals.
Rather, it embodies the very essence of America: bold, hearty, and unafraid to push the limits of convention. Think pantry staples reimagined into creative fusions with subtle nods to early regional influences. What was born as recipes that favored economy over elegance, function over form, has evolved into hand-crafted novelties that pay homage to past generations and the fearless, entrepreneurial spirit of America.
Given its name, it makes sense that Mall of America would be a hub for all things American cuisine. Whether you're looking for counter service, fast-casual, or a family-style sit-down dinner, Mall of America has no shortage of options for tracking down the classics.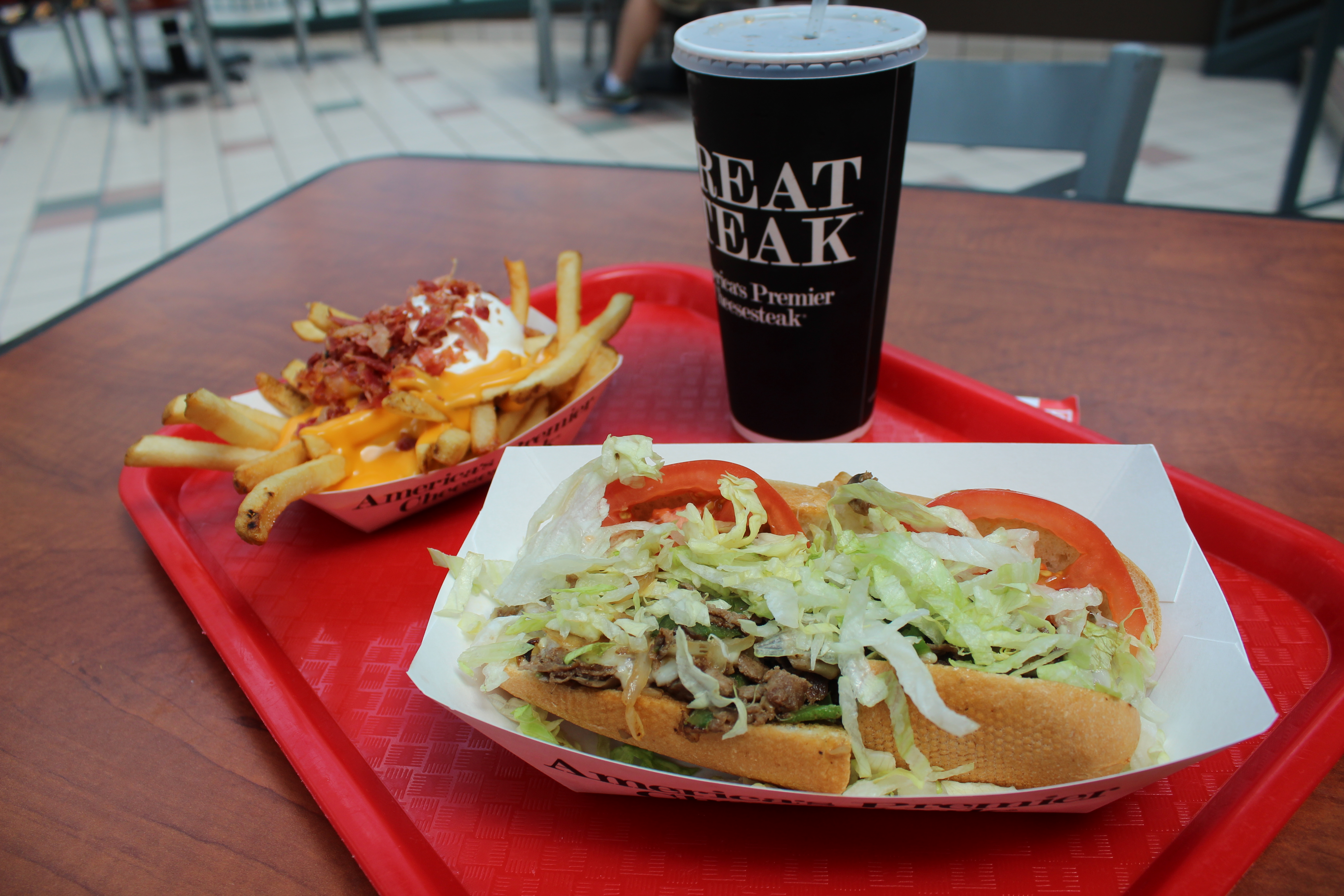 If you're hankering for a beast of a sandwich, Great Steak hears your cry. The Philly Cheesesteak was once a coastal favorite and now a national legend. It's unapologetically robust; the epitome of everything stereotypically Philadelphian: scrappy, boisterous, and unpretentious. Order the Original Philly Cheesesteak and savor the grilled onions and premium sirloin steak which are bounded by a whole lotta melted cheese and burrowed within a soft roll. King Fries are piled high with cheese, bacon, sour cream, and onions for a side that could stand alone as its own meal. Insider tip: Arm yourself with napkins. Lots of 'em.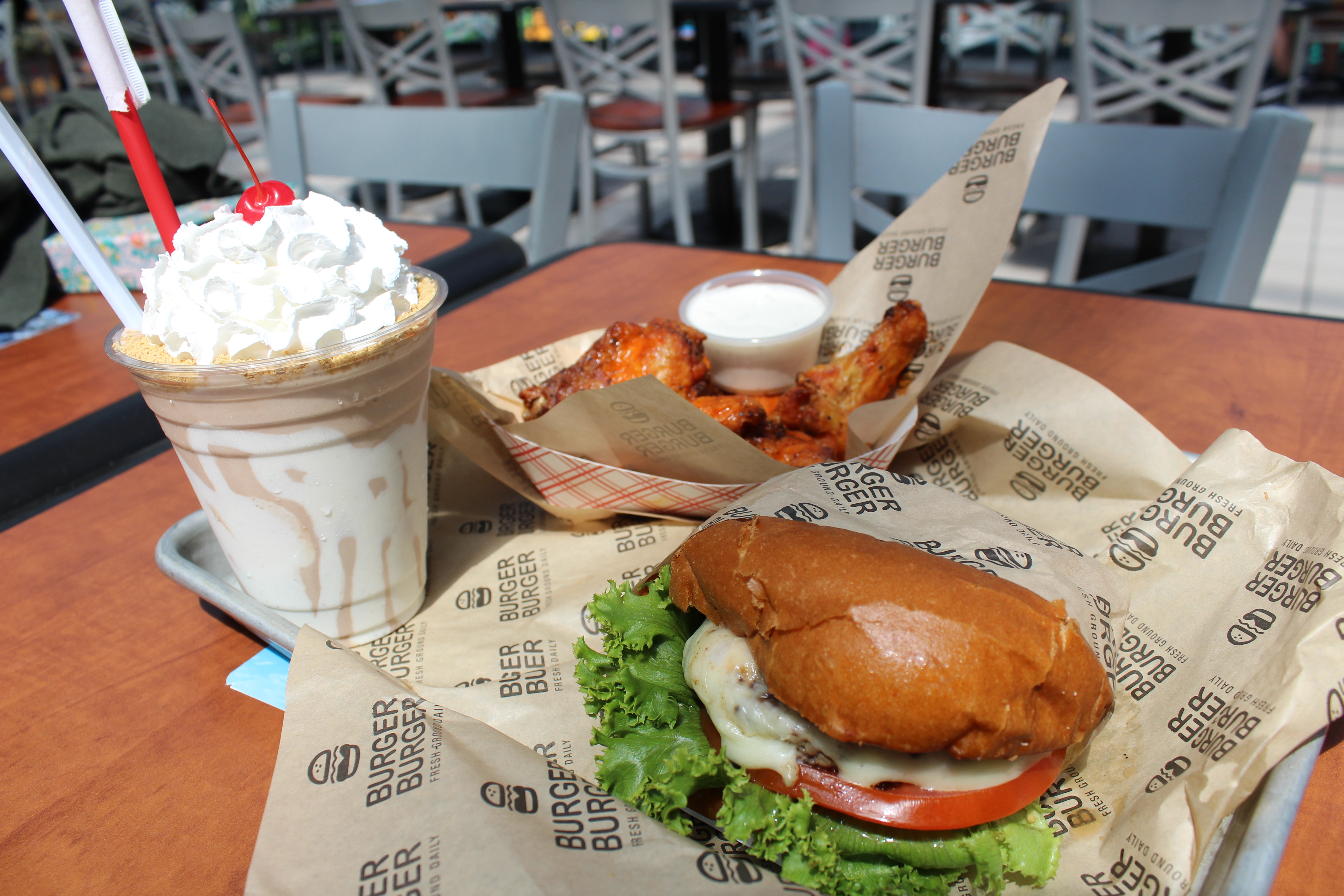 The food so nice, they named it twice. Burger Burger serves up a hip, fast-casual dining experience while remaining loyal to American favorites. The Classic Burger is, well, classic. It's perfectly delectable without needing to reinvent the wheel. Pair it with Buffalo Wings — essentially chicken wings slathered with an addictive hot sauce — before cooling down with a S'more Shake, a dreamy concoction that'll leave you feeling nostalgic for backyard campfires and warm summer nights.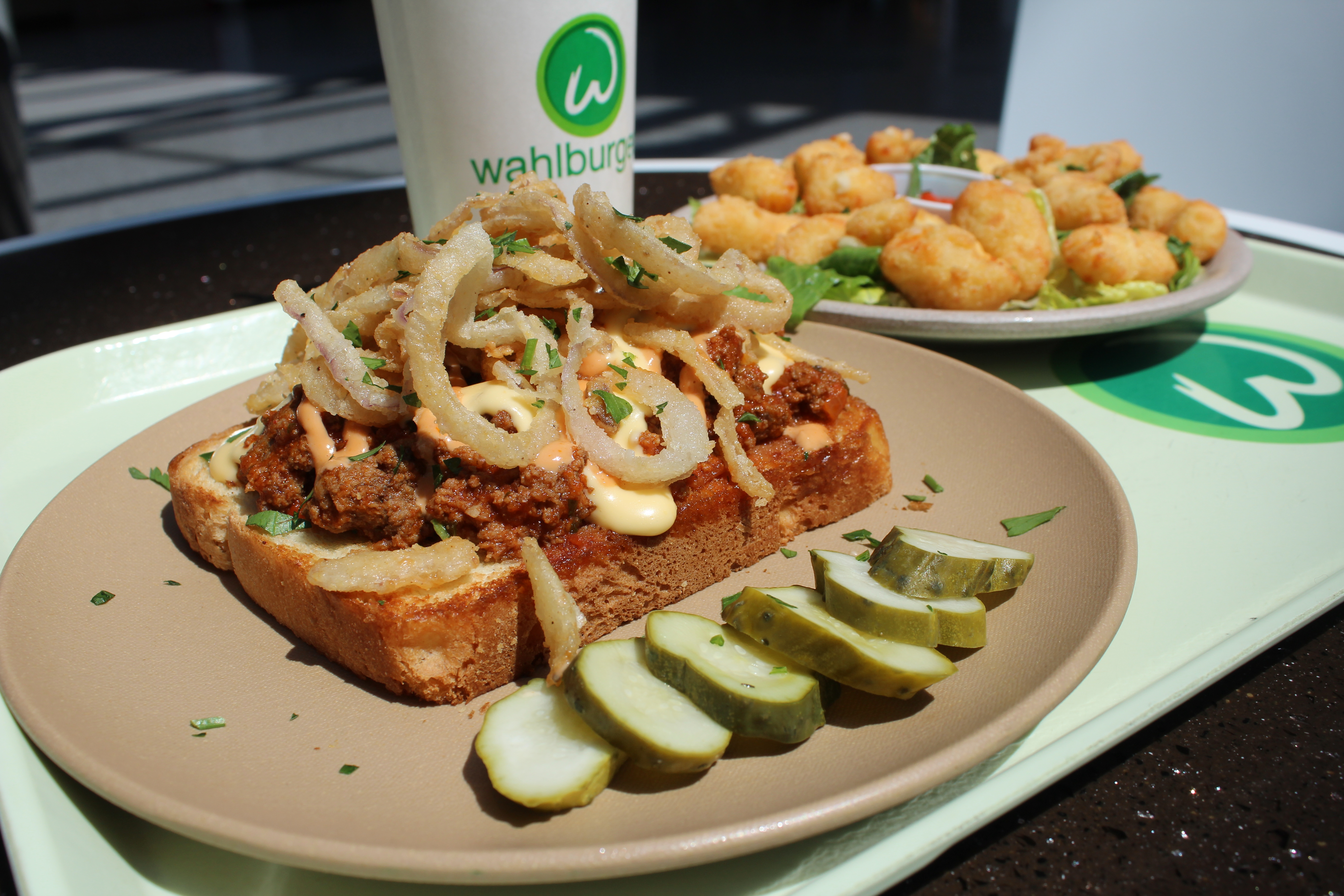 Wahlburgers serves up comfort food with hints of modern-day culinary trends. It's fun without feeling overdone, and characteristically American without being kitschy. Mom's Sloppy Joe is anything but cafeteria-style, generic meat sauce, but rather a beautifully plated sloppy joe atop thick-cut grilled bread, dredged in signature sauce, and peppered with crispy onions. Cheese curds (coming late August) make an excellent side, for a grown-up version of your favorite comfort food.