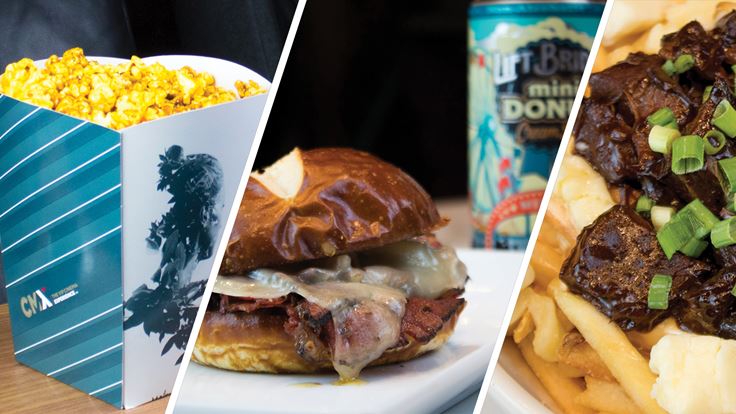 CMX Market Cinemas: It's not like a regular movie theater, it's a cool movie theater.
Retire your idea of tattered red carpet, uncomfortable seating, and standard snacks, and prepare yourself for a whole new movie theater experience—one that perfectly blends luxury and sophistication with comfort and convenience.
CMX Market Cinemas takes everything you know about going to the movie theater and elevates it. Think creatively designed, chef-prepared meals made from scratch with the finest, hand-picked ingredients. Food is front and center here—so much so, that the General Manager has a background in restaurants, not theaters.
Greeting you are white marbled counters and soft, ambient lighting. Stacked towers of specialty goods like fine chocolates, handcrafted snacks, candied nuts, and classic boxed candy are impeccably staged, and it feels more like walking into an upmarket grocery store than a movie theater lobby.
And that's just the beginning. Browse the aisles and you'll find elegant charcuterie platters, market-fresh salads, gourmet deli sandwiches, and a complete assortment of specialty beverages. The mouth-watering selection of market station meals means choosing just one station might be the hardest part.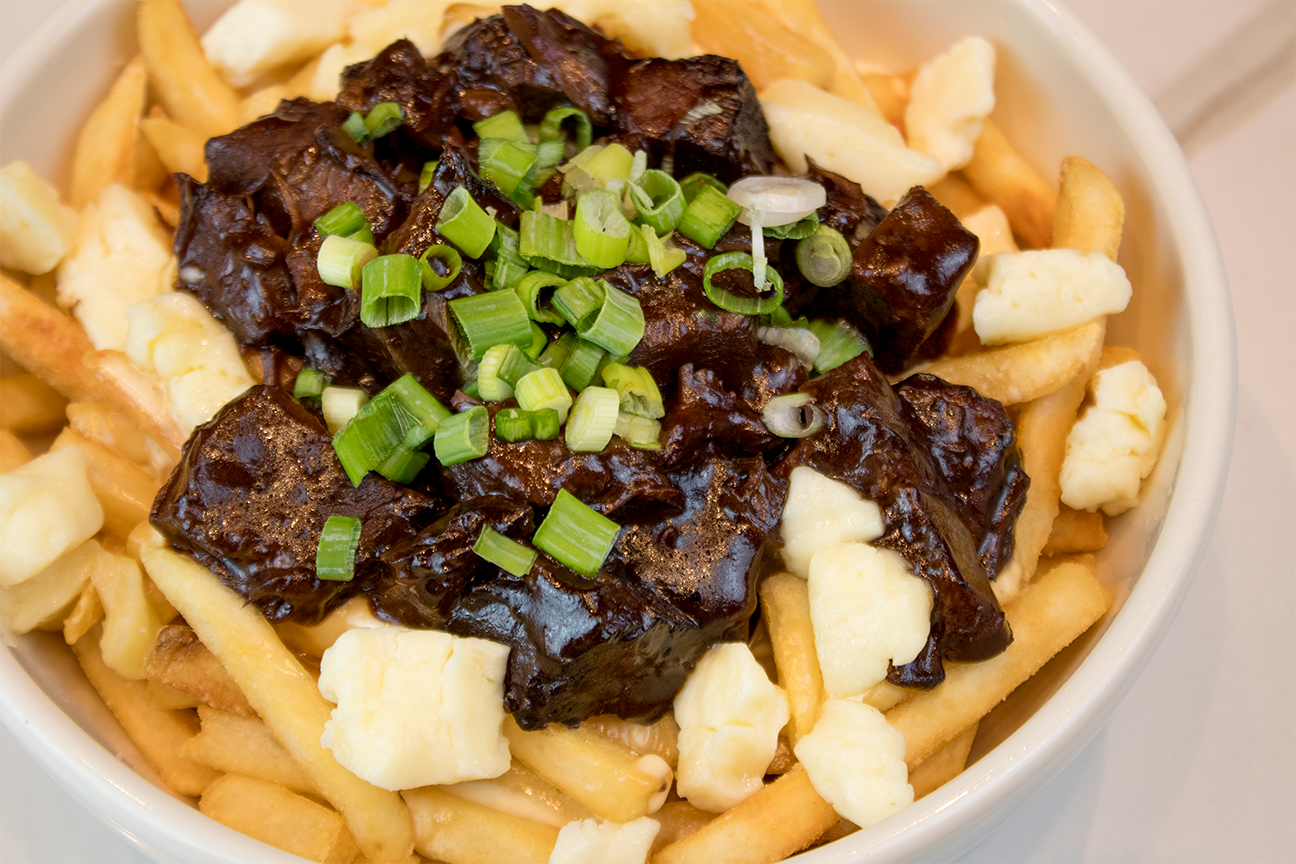 Short rib poutine and a pastrami sandwich. Yup. Cruise by the Burgers and Shakes Destination for a robust selection of meals that rival anything you'd find in a traditional sit-down restaurant. The short rib poutine douses homemade queso over a base of crispy fries, bathes juicy short rib meat in thick creamy gravy, and then puts it all together in a beautifully arranged dish, topped with fluffy cheese curds.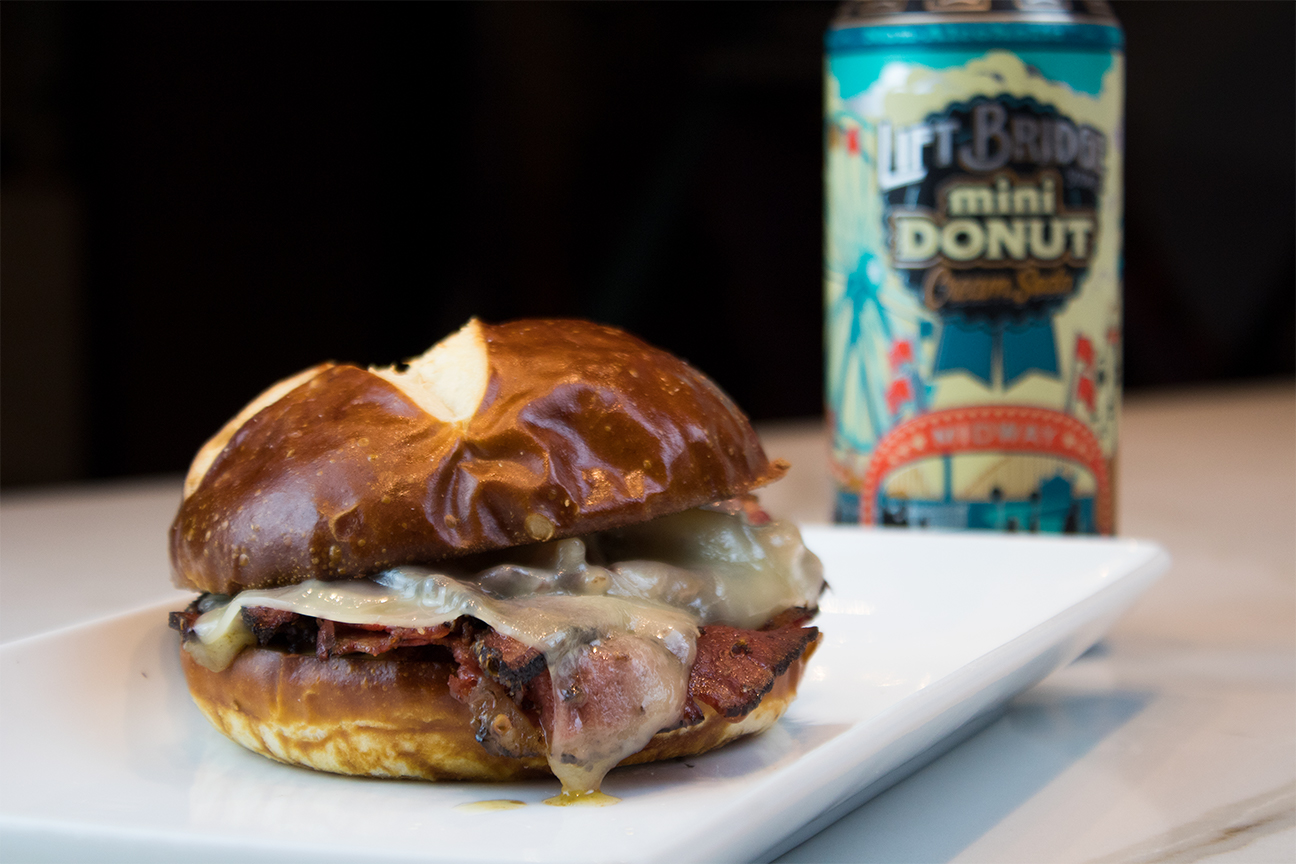 And if that's not enough, try the made-to-order pastrami sandwich, grilled to perfection and prepared with only the finest ingredients. Bite into a sandwich that's crafted with pastrami sourced from Carnegie Deli in New York, flanked by artisanal bread and layered with melted cheese. This is so much more than a sandwich—it's an experience.
Punched up pies. The In-House Pizza Station is the bearer of all kinds gourmet, hand-crafted pizzas. The Prosciutto and Gorgonzola White Pizza puts a decadent spin on your typical pizza. Delicately sliced prosciutto is styled atop a golden pizza, paired with Gorgonzola to infuse a tangy, creamy element. Fresh arugula brings it all together with a subtle bite and a palpable crunch.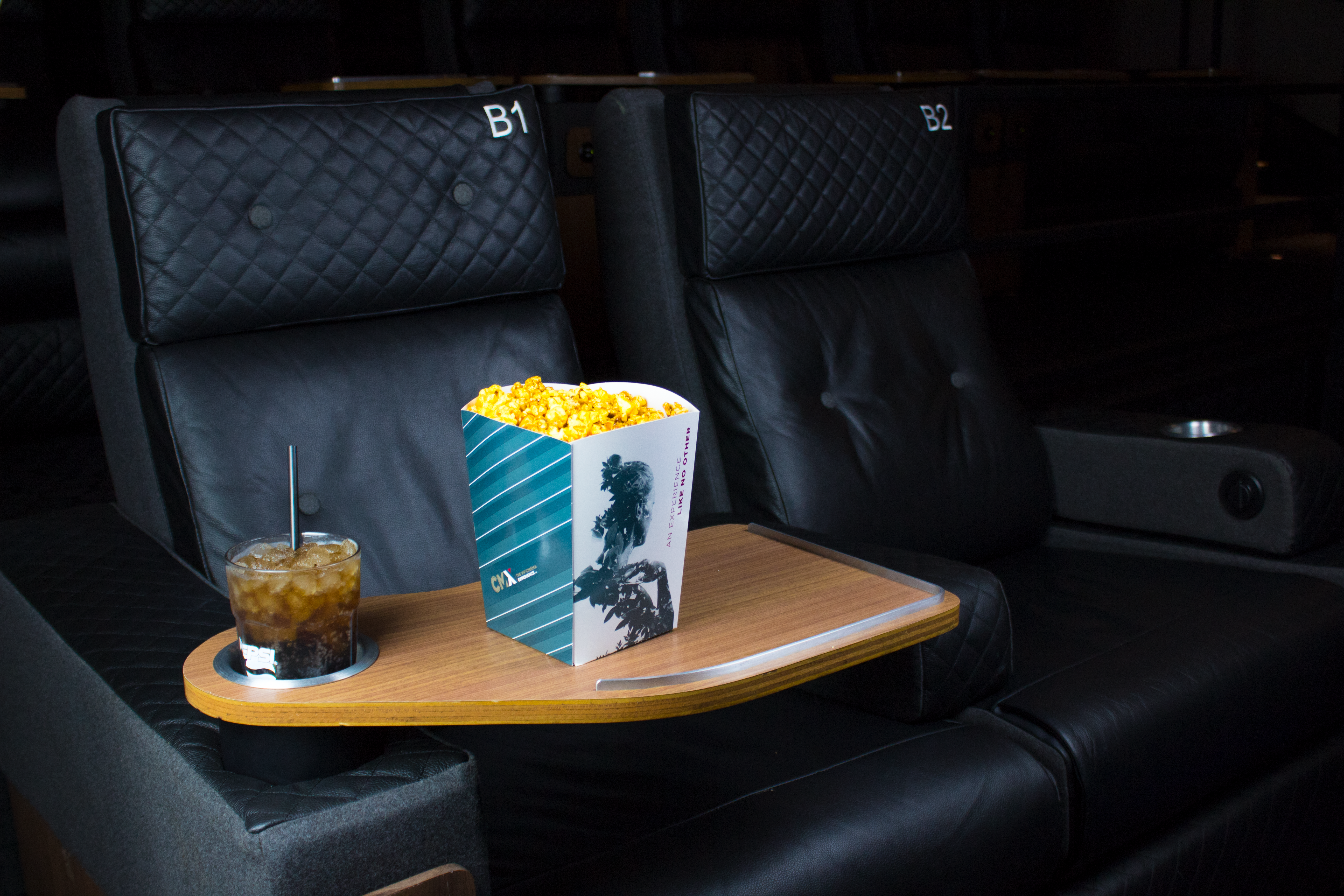 Popcorn that's a little bit sweet, a little bit savory, and a whole lotta delicious. It could almost be considered sacrilege to hit the movies without popcorn. Chicago-style popcorn brings together the best of both worlds, combining cheddar-dusted and caramel-coated popcorn into one ultimate bag of hot, freshly popped, buttery goodness.
Whether you're looking to spice up date night, take the whole family out, plan your next girls' day out, or taking some much-needed me-time (#selfcare), CMX Market Cinema offers a theater experience that changes up the whole game. Oh, yeah. There are also movies.