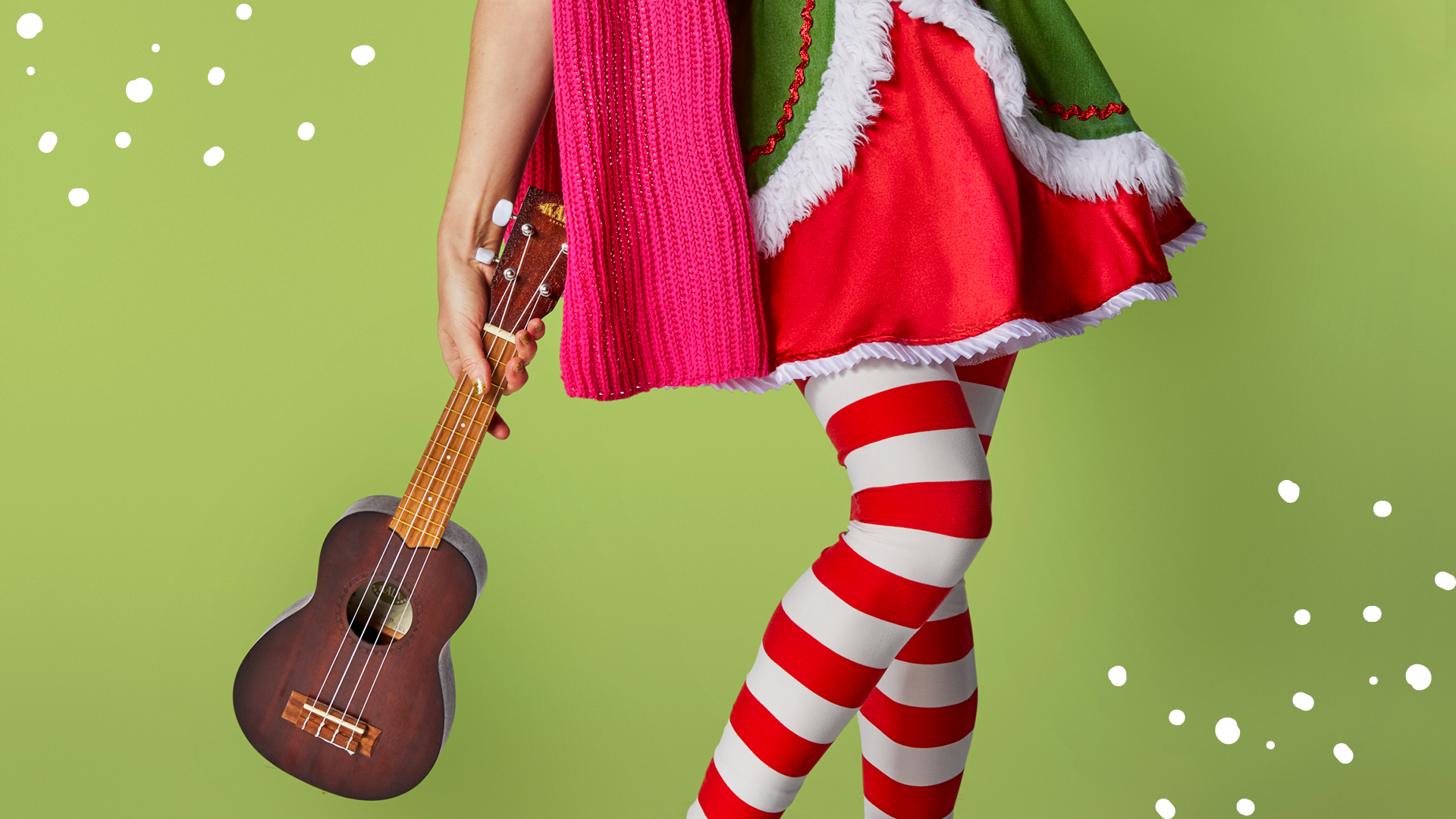 Holiday Music Festival is returning to Mall of America® for the 2022 holiday season!
Like many businesses, resources and staffing continue to be challenging. To help with these issues, we are launching a new performance schedule + registration process for performance groups. Groups interested in participating in Holiday Music Festival may fill out a performance interest application. Select groups will be contacted to continue with registration based on their application. More information about our new registration process + important performance information is available below.
Performance opportunities may be limited this holiday season. As we continue to build our popular performance program, we encourage you to watch for future performance opportunities at MOA®.
Performance Interest Application
Thank you for your interest in performing in our Holiday Music Festival. We are no longer accepting performance interest applications for the 2022 season. All groups who submitted a performance interest application will be notified by email during the second week of October of the determined outcomes.
Registration
Groups chosen for registration will receive an email with further instructions on how to schedule their performance. Registration will occur on Monday, October 17 at 10 a.m.
Performance Dates
Performances will take place Thursdays – Sundays, from Dec. 8 to Dec. 23.
*Friday, December 9, is unavailable for performances.
Performance Schedule
Thursdays: 11 a.m., 2 p.m., 5 p.m.
Fridays: 11 a.m., 1 p.m., 4 p.m.
Saturdays: 11 a.m., 1 p.m., 4 p.m.
Sundays: 11 a.m., 2 p.m., 5 p.m.
Performance Location
Holiday Music Festival performances will take place in the Huntington® Bank Rotunda, located on the Mall's East side. The Rotunda can accommodate groups of up to 70 members. Unfortunately, we will not be able to accommodate performance groups whose membership exceeds these numbers.
Due to the high volume of requests + questions, all communication regarding Holiday Music Festival must be done via email, holidaymusicfestival@moa.net.
We look forward to working with you soon!
Mall of America welcomes guests from all backgrounds and beliefs. Holiday Music Festival is intended to celebrate the holiday season through holiday-themed musical performances that appeal to all guests. Performers and groups must follow all guidelines and rules, which requires holiday-themed music and prohibits proselytizing, preaching, sermons or prayers.