Back to School at
Mall of America®
Back to school 2022: This is the start of something big. And while Mall of America has all the outfits and gear, right here, we also know that this time of year is when families rally to make the upcoming year the best one yet. So we're here to help you make every moment count, mixing the gotta-dos with the wanna-dos—all adding up to a start to the school year that's one for the books.
Supporting Our Community—One Classroom at a Time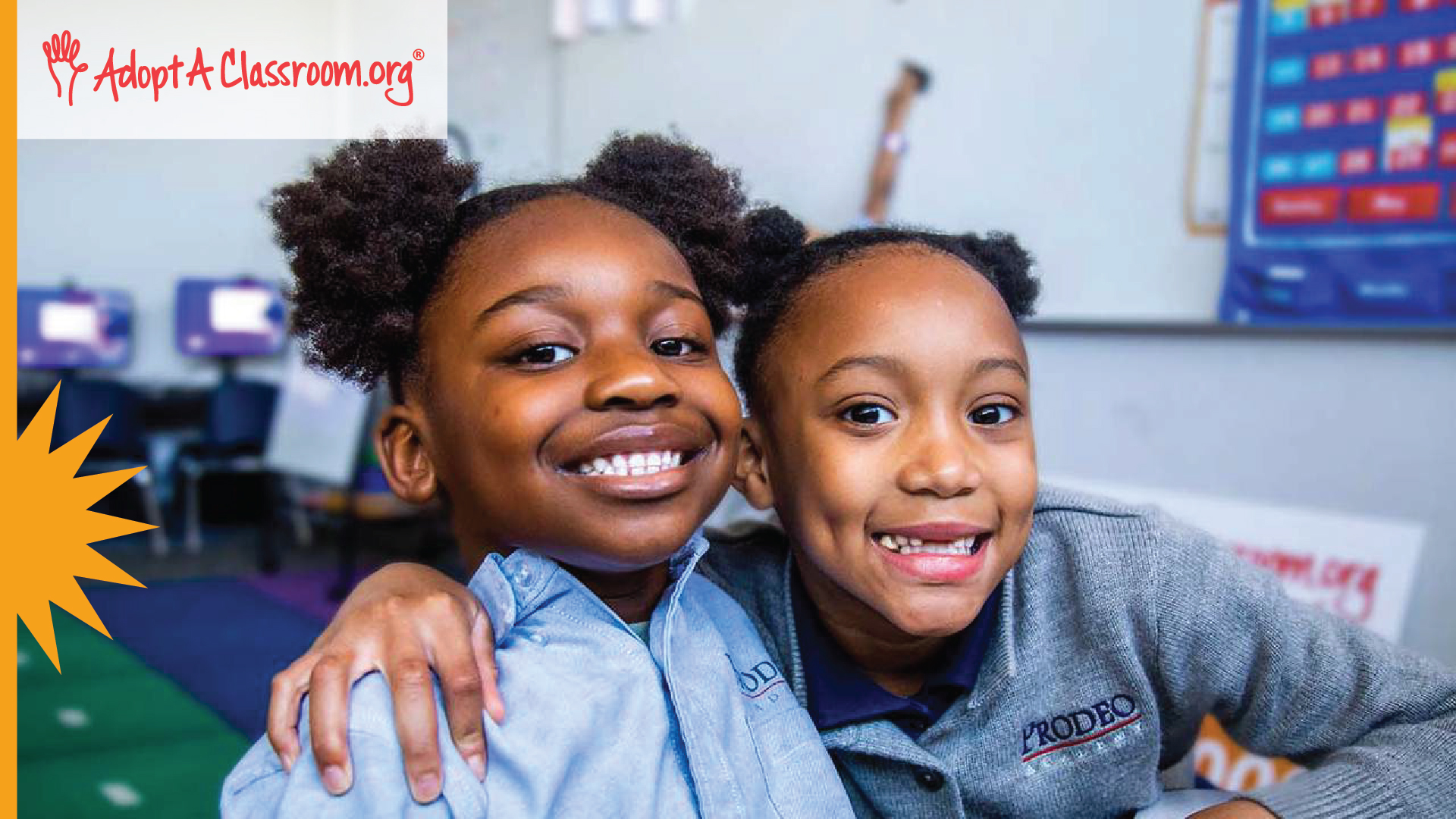 Class is back in session! This fall, Mall of America is proud to partner with AdoptAClassroom.org to support teachers + students throughout the region. AdoptAClassroom.org connects donors + sponsors with PreK–12 teachers + schools to equip more classrooms with school supplies.
You can set students—and teachers—up for success by giving directly to a classroom, donating to the where-it's-needed-most fund or supporting a targeted fund.
Double Your Impact

When you donate to AdoptAClassroom.org during the month of August, bubly sparkling water (in partnership with Mall of America) will match your gift to the nonprofit's where-it's-needed-most fund—up to $5,000 total. Your donation will make sure more classrooms and students have the supplies they need to start the school year off right.
Limited-Time
Back to School Offers
Unforgettable Field Trips