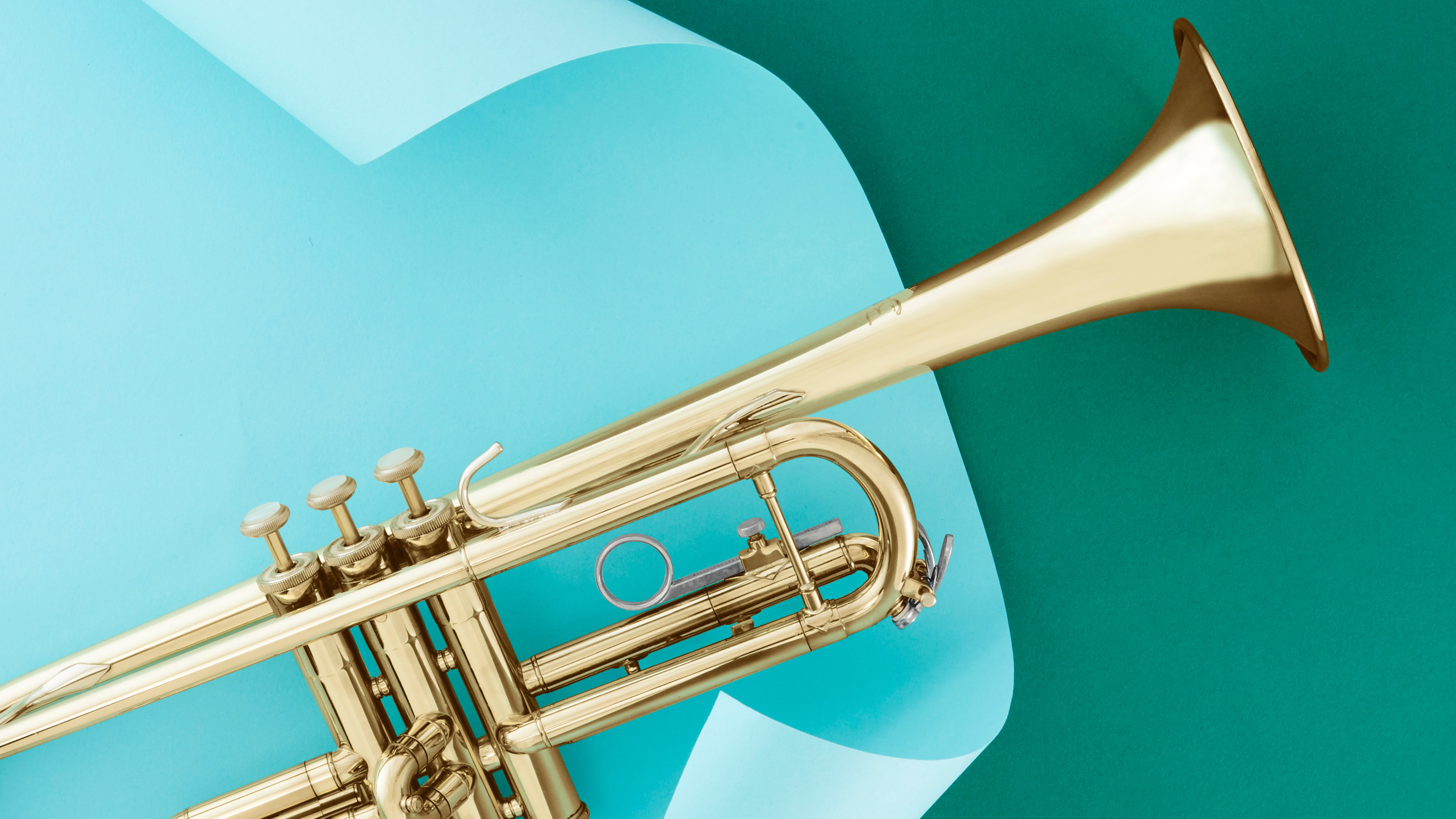 Mall of America® is excited to announce that we will, once again, host the Holiday Music Festival; however, it will look a little different this year.  Both live and recorded performances will be showcased in 2020.

Live Performances
We are accepting applications for live performances with groups of 6 or less.
*Live Performance Dates
December 4-6, 11-13, 18-20
Performance times are: 11 a.m., 1 p.m., 3 p.m. + 5 p.m.
*Live performance locations will be determined closer to the start of Holiday Music Festival. 
Recorded Performances
For our larger groups, we are accepting recorded performance applications. The recorded performances will be shown on the Rotunda video wall, keeping the tradition of Holiday Music Festival alive, for performers and Mall guests.
We are accepting applications of all styles of holiday performances for bands, choirs, orchestras, etc. We realize that not everyone has professional recording equipment, so you may submit your recordings if made on your phone or other devices and applications. Please see the following information:
Recorded performance applications will be accepted through November 20
Please submit your files in groups of three songs (no more than a total of 12 songs)
Submit .MOV or .MP4 files, if possible
Submit your performances in landscape, if possible  
Performances will be selected based on past performances at Holiday Music Festival, production quality + performance 
When submitting your files, please include your name, contact information (email and phone number) + name of your group
Recorded performances will be shown Monday, November 30 - Sunday, December 27. If your group is selected, your group's performance dates and times will be shared with you, once the schedule is set. 
Please note that not all recorded performances are guaranteed to be shown. 
 
To submit your recorded performance, or for questions, please submit to the link below.