Mall of America® is happy to be participating in two vaccine incentive programs to thank you for doing your part! Please see the information below for details. 

1. MOA® Vaccine Incentive Program:

In Partnership with the Minnesota State Department of Health, Mall of America distributed 100,000 vouchers to vaccine centers throughout the state as an incentive and thank you from MOA for guest who received a vaccine. 
How it works: 

If you received one of the Mall of America vouchers, you can bring your voucher to the Mall of America North Guest Service Desk from May 28 – June 30th to redeem for one of the below options while supplies lasts. 

Choose one of the four options below: 
Nickelodeon Universe 6-Point Ride Pass
Mall of America 2021 Coupon Book 
Free Medium Size Popcorn at B&B Theatre, Mall of America
Buy One Get One Free Pizza at Fair on 4, Mall of America
Vaccine center distribution dates: May 28 – June 11, 2021 
Offers valid: May 28 – June 30, 2021 or whiles supplies last.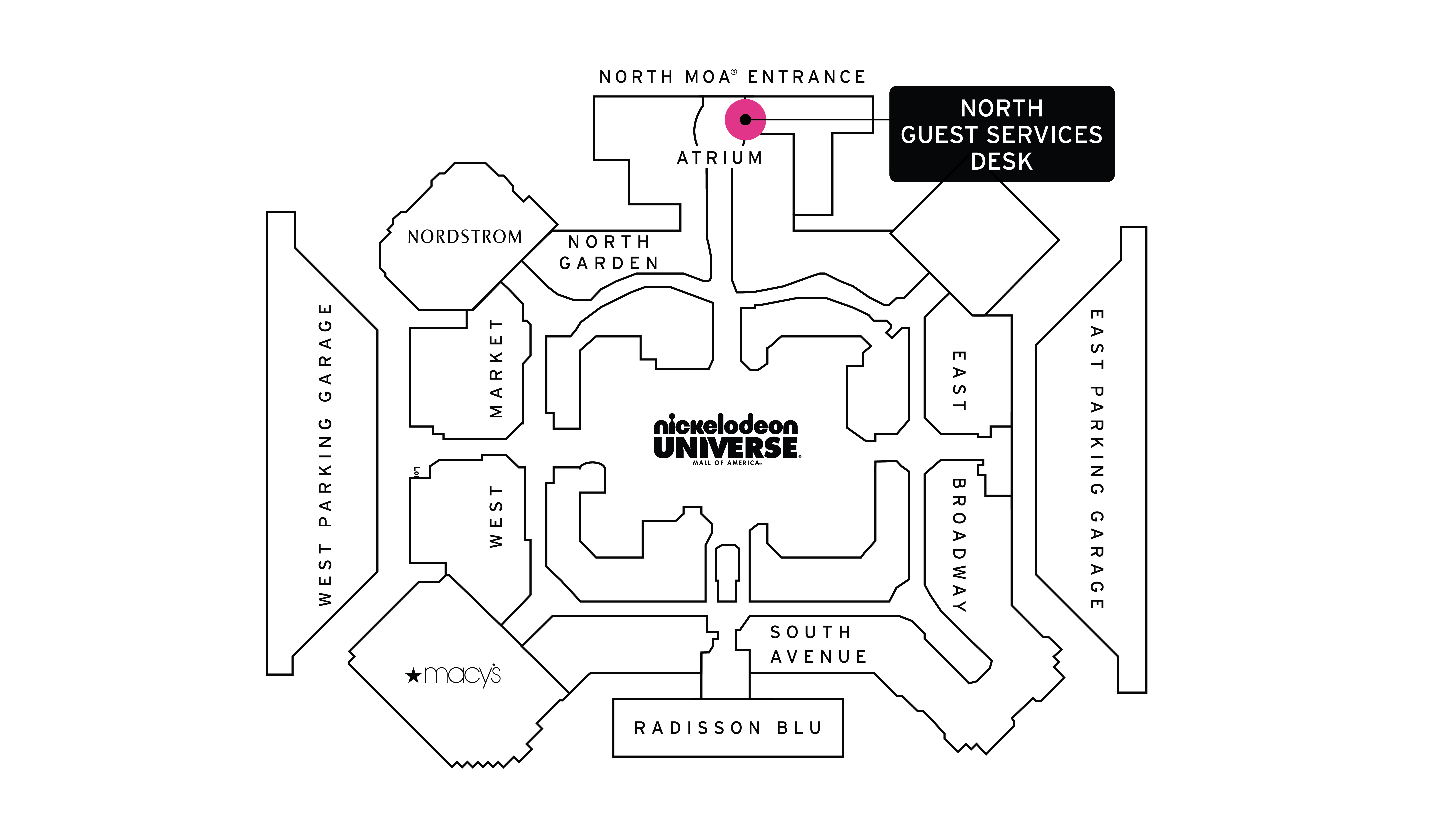 2. MN state-wide vaccine incentive program:  

Mall of America and Nickelodeon Universe® have teamed up with the Minnesota Department of Health on a State-Wide Vaccine Incentive Program. If you receive a COVID19 vaccine between June 1 – June 30, 2021 you are eligible to receive one of many incentives from your favorite attractions across the Great State of Minnesota including a Nickelodeon Universe 30-Point Ride Pass!

How it works:  
If you receive a COVID19 Vaccine between June 1 – June 30th the vaccine center will send you a form after your appointment with a list of available incentives to choose from. 
If you selected Nickelodeon Universe 30-Point Ride Pass, you will receive a confirmation email from Mall of America with your ticket details. Please allow at least one week after making your incentive selection for this ticket confirmation email to come through. 
Bring your confirmation email to Nickelodeon Universe to redeem!

Incentive: Nickelodeon Universe 30-Point Ride Pass 
Valid: June 1 – September 6, 2021