In honor of the 50th anniversary of the landmark education amendment Title IX, we're commemorating the passing of this important legislation with Title IX Celebration! All week long we'll be recognizing the trailblazers who came before us and helping inspire future generations of changemakers.  It's going to be an amazing celebration of women and sports, with fun and exciting activities throughout Mall of America®!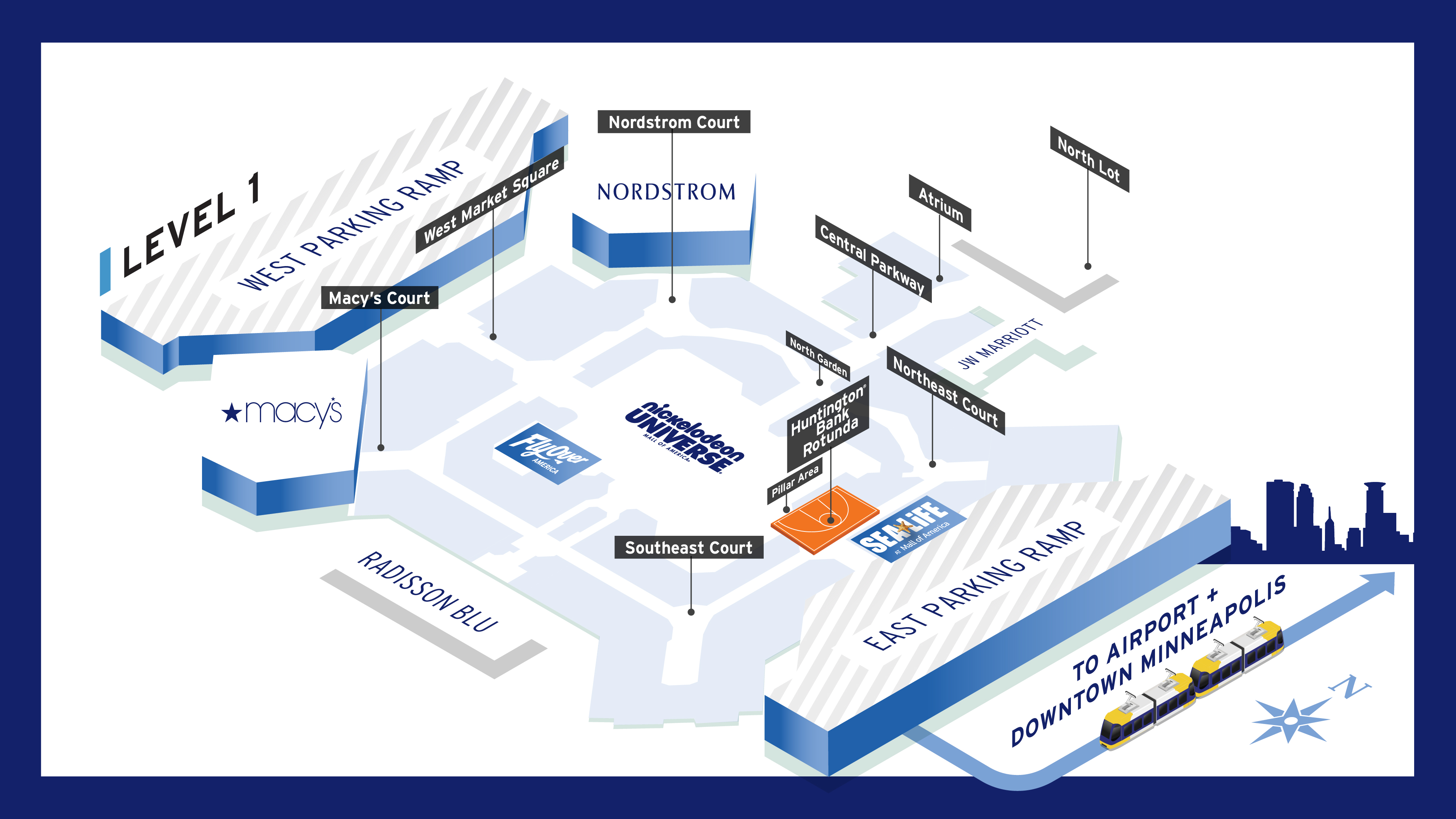 Make the Change Fund
At all registers inside Nickelodeon Universe® and point of sales operated by Mall of America®, there are donation collections that our guests can put change into. We select 4 different youth focused organizations to receive these funds throughout the year – we refer to this as our Make the Change Fund! Mall of America has selected The Tucker Center for Research on Girls & Women at the University of Minnesota as the recipient from April – June 2022. This organization is an interdisciplinary research center leading a global effort to accelerate change for girls and women in sports. Click here to learn more about this organization.