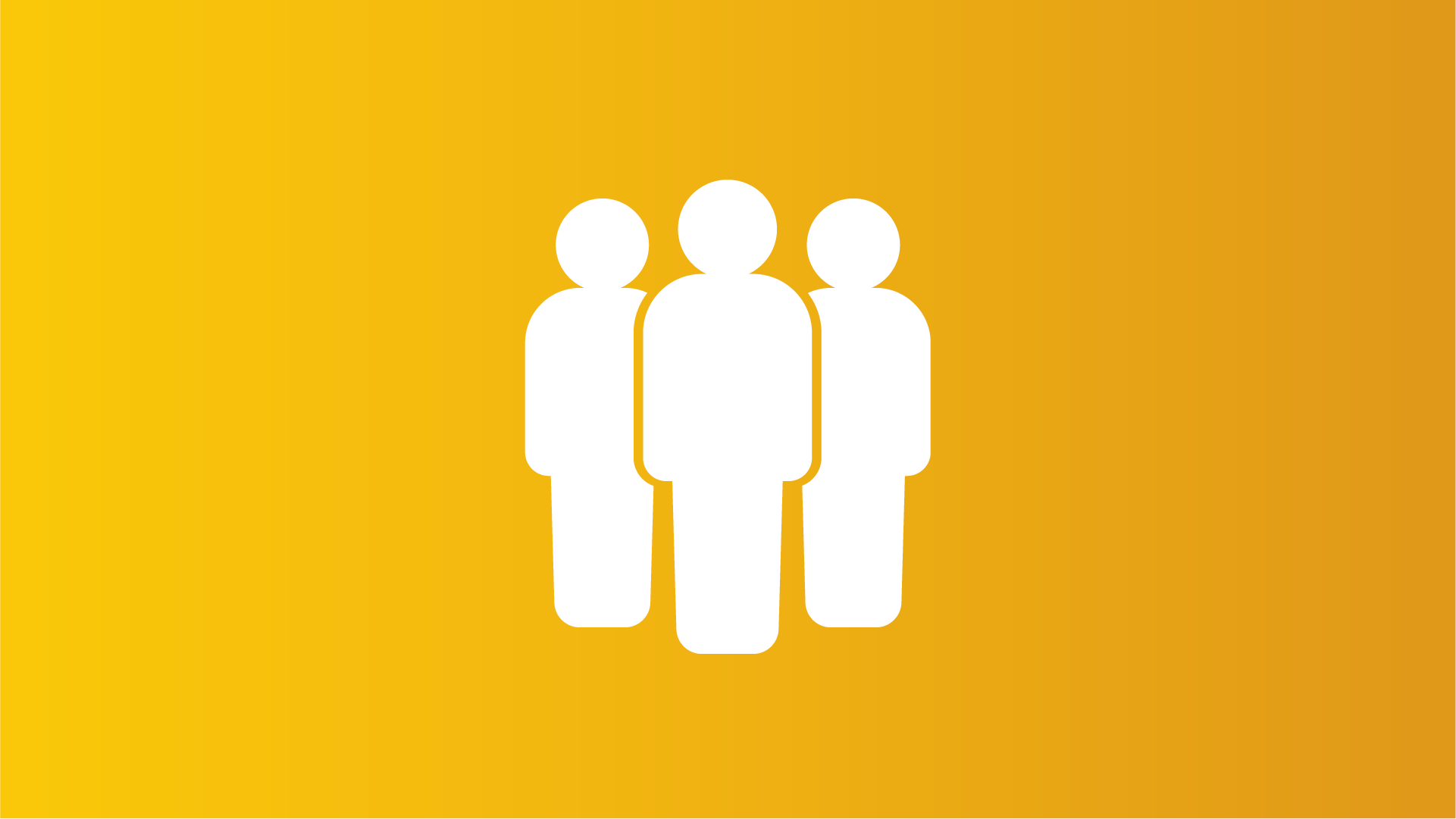 We love being a part of your everyday moments, big and small. From the family bringing children to enjoy rides or interactive learning activities, to the bride seeking out her perfect wedding shoes, to an international visitor experiencing the best of what the United States has to offer.
From a group of teens enjoying each other's company in a safe and vibrant environment, to a couple looking to reconnect over dinner and a show, to the local nonprofit organization looking for a stage to share its message—Mall of America is your neighbor, your partner, your go-to place.
Beyond the everyday moments we offer individuals, we delight in our partnerships with local organizations looking to create a movement. Mall of America extends the resources necessary to take any idea and make it a reality. Whether it's a 5k run and celebration of the power and possibilities of girls, repelling down our own building, or raising thousands of voices in song to remember a brave teen, Mall of America has taken on the community's one-of-a-kind dreams and helped bring them to life.