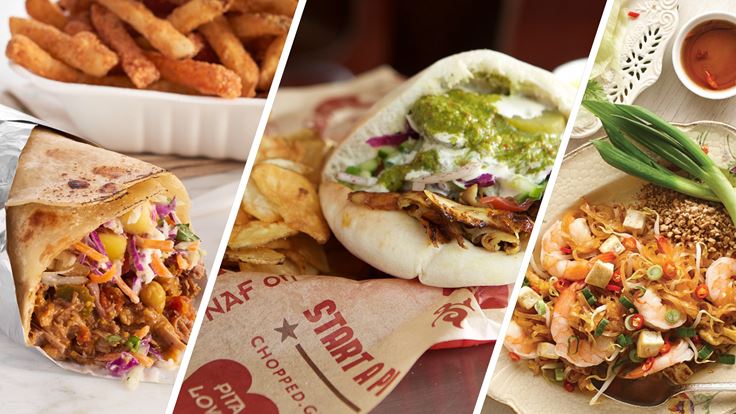 Embark on a self-guided global food tour at Culinary on North
You don't have to travel far to experience an array of exciting, flavorful foods from around the world.
Discover bold dishes and creative menus at Culinary on North. Whether you're looking for your favorite international cuisine or checking off your foodie bucket list, the Mall of America offers a slew of options from all corners of the globe.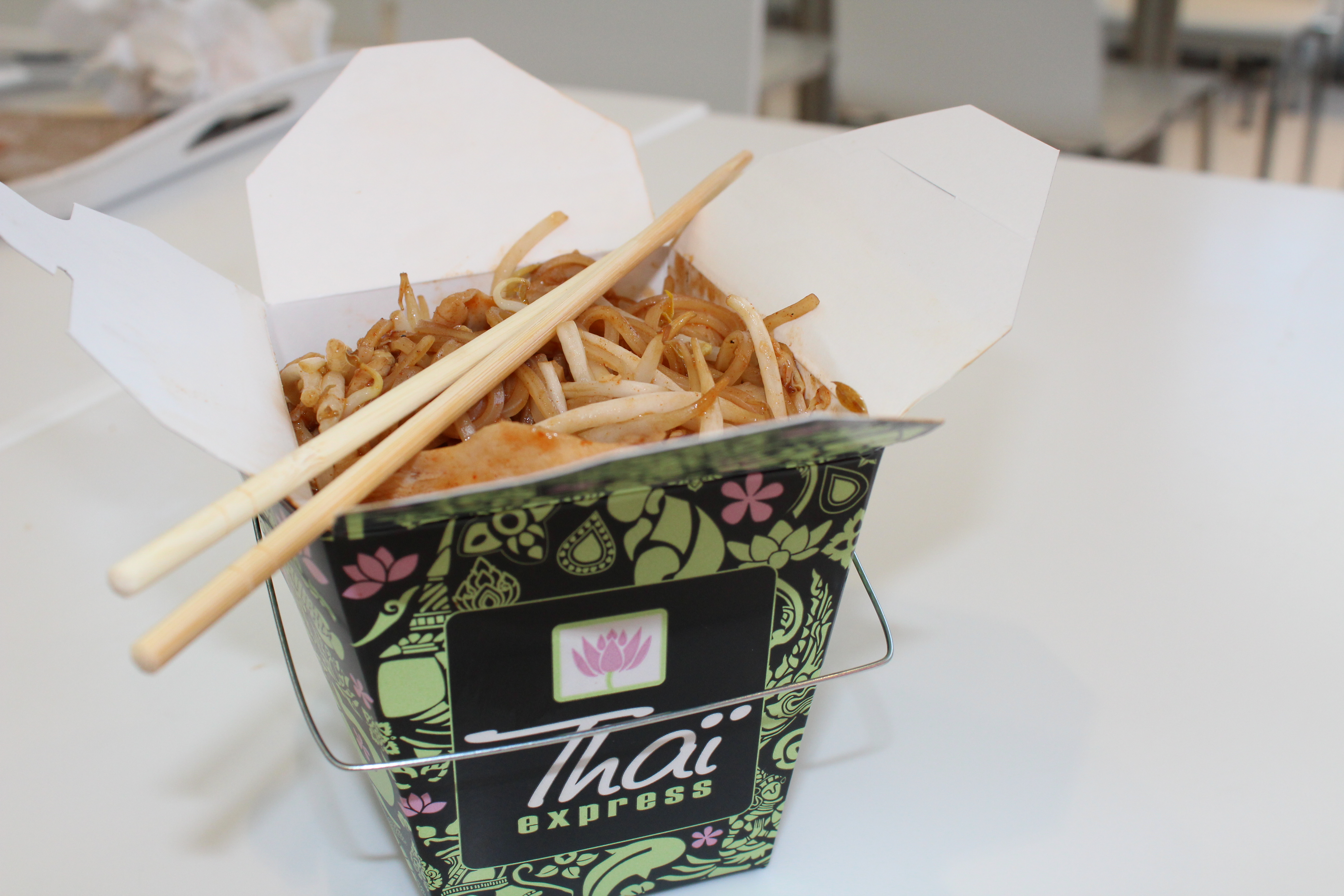 Thai Express lets you savor signature street fare reminiscent of authentic food stalls on the streets of Bangkok. Try Pad Thai, the national dish of Thailand, or Tom Yum, a rich, flavorful soup that blends an intoxicating combination of complementary flavors like coconut milk, lemongrass, lime, and chili. The menu includes staples of authentic Thai favorites.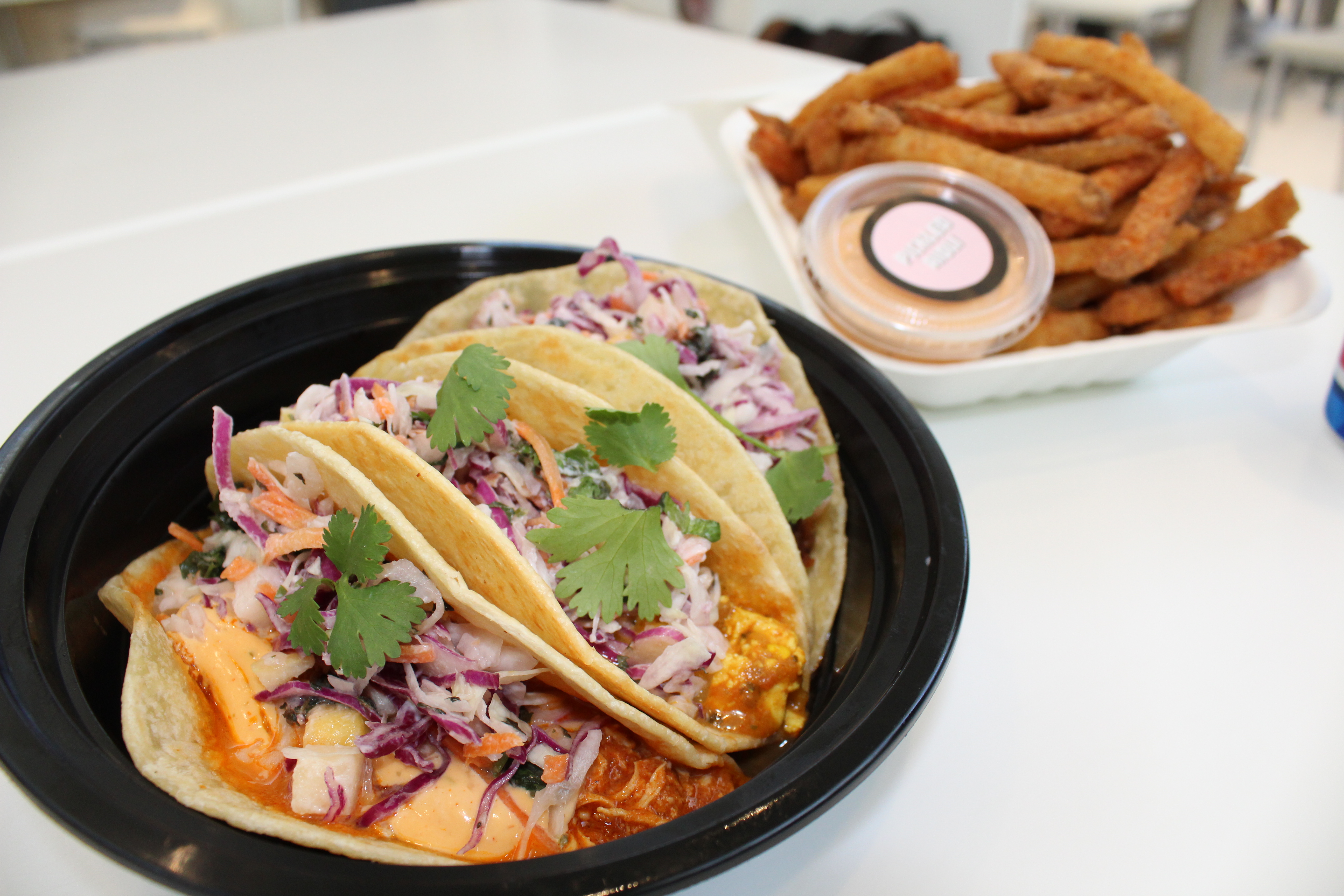 Indian comfort food meets creative fusion at Hot Indian Foods. Daring menu options, like the Indurrito, an Indian burrito, or a flight of Indian-inspired tacos make eating here more of an experience than simply a meal. Try the award-winning Indi Frites, a cult favorite, and design your meal just the way you like: base, filling, chutney. Boom.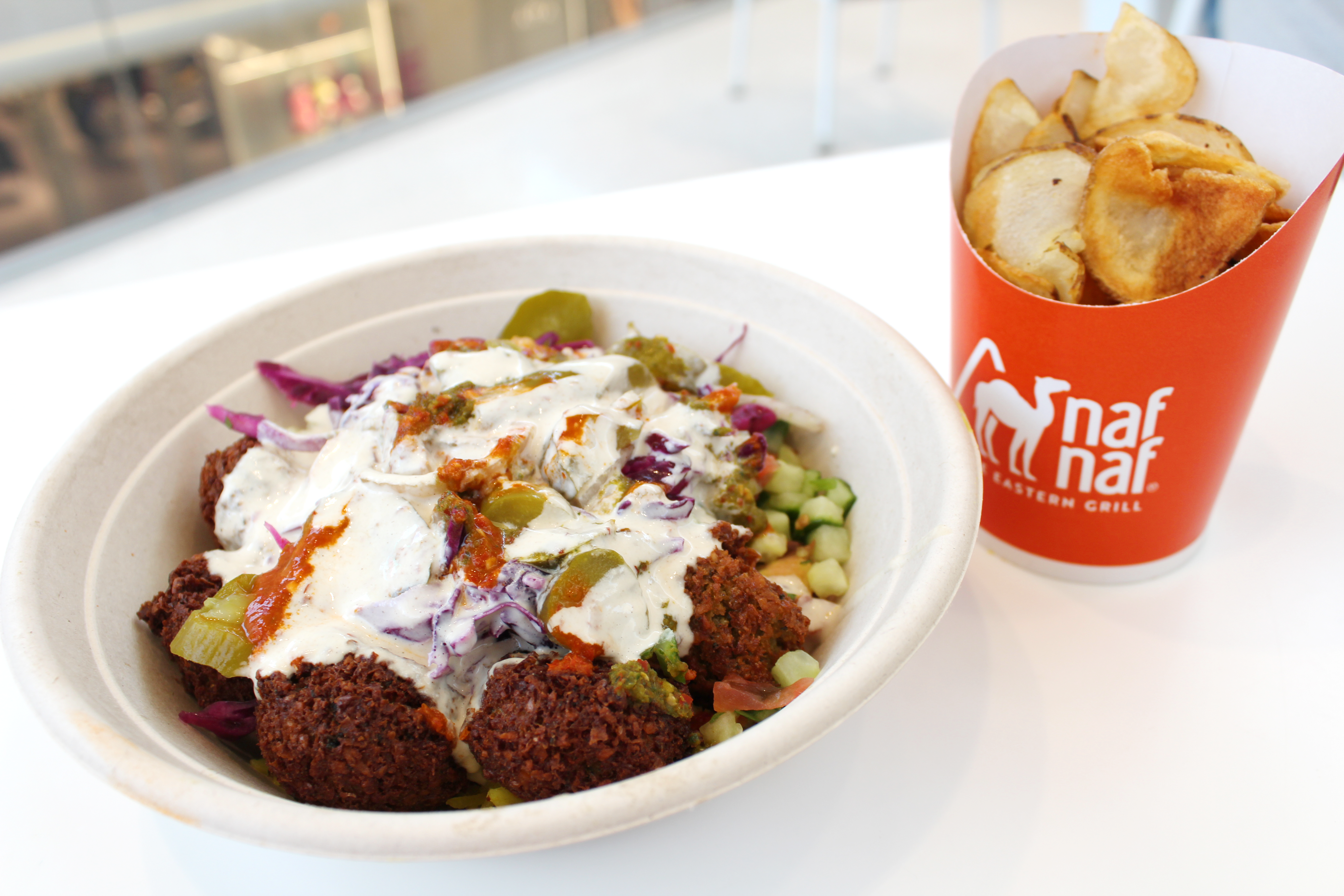 Feast on authentic Middle Eastern fare right in the MOA food court. Naf Naf Grill serves up generous portions of pitas or bowls for a hearty, colorful main. Paired it with Naf Fries, Lentil Soup or Basmati Rice (or all three!) for a delightful meal woven with the true spirit of the Middle East.
CULTURAL CRAVINGS: Asian Chao/Maki of Japan | Benihana | Cantina Laredo | Chatime Tea | Chipotle | Little Tokyo | Masu Sushi + Robata | Panda Express | Piada Italian Street Food | Pita Pit | Poukei | Qdoba | Ruby Thai Kitchen | Tiger Sushi